"I am BreadBear, I Demand The Flesh of Virgins"
I am a German Piece of Bread
- born October 12th.
i like Arcane league of Legends.
-Jinx Simp-
I simp for alot Characters from different Fandoms tho
I'm Genderfluid
Furry with 8 Fursonas:
Dark, Yeliz, Chilli Pie, Smiley, Theo, Tali, Nux, Jinx (Arcane Fursona)
I like to sniff Gasoline.
-----------------------------------------------
follow them:
@SussyVanny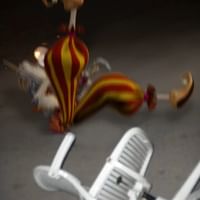 (my Mommy)
@MoonyOrMe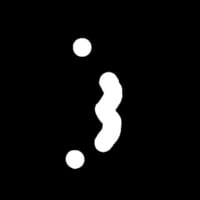 @Dee-pressed
@Mx_Nico_Cat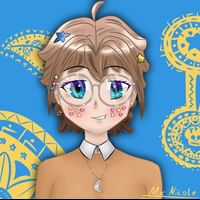 (Sayori simp)
@Shorknoodles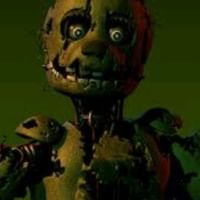 (friend nr.1)
@cherrys4mika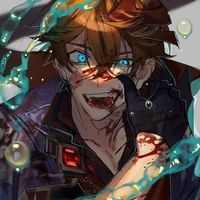 (friend nr.2(
@Hollorollo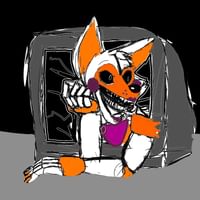 (Friend nr.3 I draw Lolbit for((when I have Motivation 🥲-sorry))
@AnimeFan2022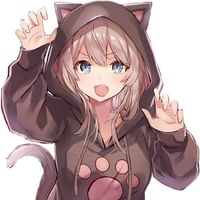 @Cataki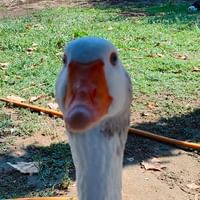 @ChrisDEV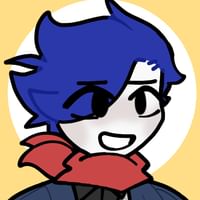 @Cutegothicfemboy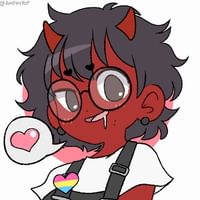 -------------------------------------
( ⊃・ω・)⊃▄︻̷̿┻̿═━一
Shouts (78)