Welcome to my profile!
You will see some weird shit, pixel art and maybe some memes.
Nick names: Molten , Fat bear , Lukey , FNAF fan....
Status: single
Sexuality: straight , Shreksexual 🥵🐸
Friends: @Abbyrausch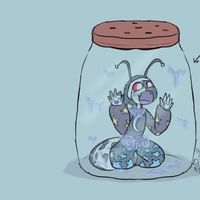 a good friend errrrr also draws great!
@Mr_Nico_Cat
he's my best friend errrr does some nice shit with SFM and features posts in my community
@KitKat_Lary
one of my first ever friends on gamejolt , she does some edits that get so many fucking likes! ... I'm kinda jealous
@Bean_Soup3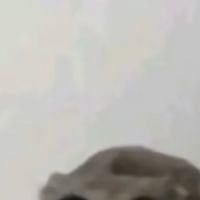 well er she draws sooo fucking good! Also she funni 🤡👍
@John_Wick_on_crack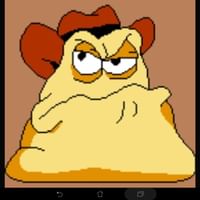 m y c o u s i n
Hmmmm ok I don't know who else to add... I'ma add more later
What i like: PENGUINS 🐧🤡 , robot furries (aka FNAF) , art 🧑‍🎨 , memes as well 🤡 , M u s i c 🎷🤡
What i HATE or scare me: Snakes.... , Fembois, lizards... Ok i don't know what else to say... Maybe the g a y
About me: well er I like making pixel art , I'm 14 years old , I'm from the Republic of Srpska , my favorite animal is a penguin , and i own a Community that has 3k members , my bday is 31 July
Note for myself: Nov 9 ... Don't forget that
Ok soo that's it ...
Shouts

(196)