hey hey hey!
i'm a kirby-obsessed being who's life revolves around the egg.
random thing: HELL EGG
https://resite.link/DivyTheLynx
friendos:
@WaterTiger07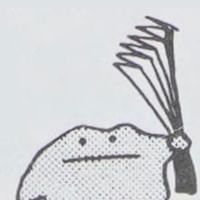 (the bestie)
@DRDOG07
(the park child and celery enjoyer)
@The-Metaverse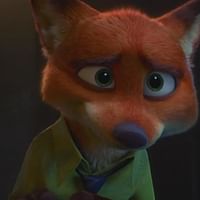 (meta)
@SpeedyKiwi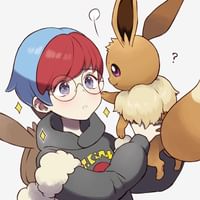 (lettuce)
@Halcandrian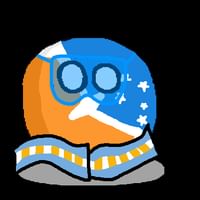 (egg) 🥚
@TheRealRedNinja-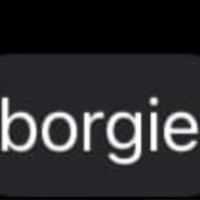 (borgie) (also irl best friend)
@Brendomer
(celeryyyyy)
my fandoms are: Kirby, Pokémon, Warriors, Sonic, AtLA, Animal Crossing, A Series of Unfortunate Events, TPN, Genshin Impact, Spy x Family, PJSekai, Undertale/Deltarune, Murder Drones and probably some more too!
my favorite characters from my main franchises are as follows:
Magolor, Taranza, Marx, Papi, N (Pokemon), Volo, Iono, Squirrelflight, Emma, Venti, Saki (fav group is WxS), Ralsei, Lancer, Spamton, N (MD)
we stan rouxls kaard in this household
proud lettuce cultist
proud walker
certified chaotic mess and simp for n, volo, venti and magolor-
Shouts (18)