Im am Sonic fangame developper.
Im use CTF2.5 and Game Maker 8 for developping games.
Cant you help if you want!
Shouts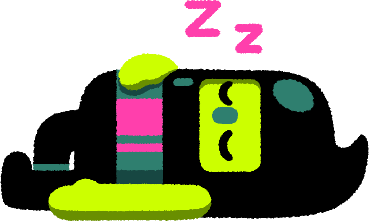 I AM CREATED A NEW GAYME!!!!!!!!! THIS IS TH BEST GAME OF TH UNIVERSE!258595!!!4848!!!!
I am modded Sonic Chaos for remplace Sonic and Tails through my OC characters!
Communities
Latest games
Trophies