I'M MEXICAN. THIS ACCOUNT IS 2+
IF YOU ARE 1 PLEASE LEAVE THIS ACCOUNT.
I'm @bella__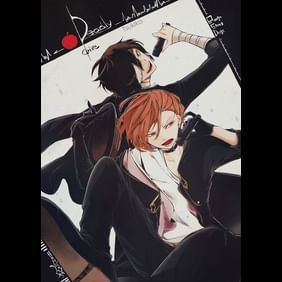 's dad apparently
hih please follow I do funny stuff and quality* content
(*Quality may vary,a lot)
also associated with this ig lo https://sites.google.com/view/themugpog/members
http://secretwhisper.app/heroelg
A message for u https://www.youtube.com/watch?v=j5a0jTc9S10 <3
☆Loading☆
█▒▒▒▒▒▒▒▒▒
10%
███▒▒▒▒▒▒▒
30%
█████▒▒▒▒▒
75%
███████▒▒▒
100%
████████
Oh hi there! How did you get here? Well,since you are alredy here,guess you can read my bio.
I'm just a Mexican who likes playing videogames.
My gender is Furret
I like Fnaf,Undertale,Pokemon and more stuff that I'm too lazy to mention.
DIE
You can also call me Hero
My religion is Tilin
Mentions or somthing
@bella__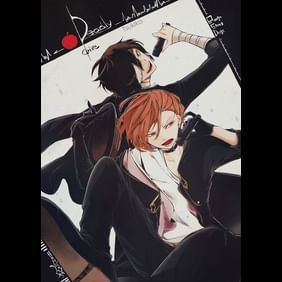 my really cool best friend/child (apparently).She's pretty cool follow her
@Ocfrom I really don't know what to say here other than they are cool and they make good games,go give him a follow!
@HeroelGato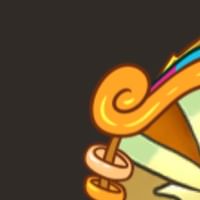 No idea about him,but he's dumb.
@Caro_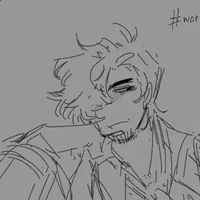 Frog child.
@Flourz
😻😻😻😻😻
@sotrue i am inside your house
It's 2 am and I am tired more tomorrow?
never was 2 am hero why lie to gamejolt community i piss and cry (It was indeed,never 2 am)
(and I never did more.) < so true
Shouts

(237)