ImLiterallyLeon
Yup I'm Literally Leon
See my other platforms here: https://linktr.ee/imliterallyleon
Mods:
@Inkerstinker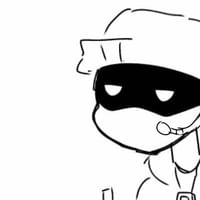 @FreezingColdBleach

@TeddyBray

@UberPolice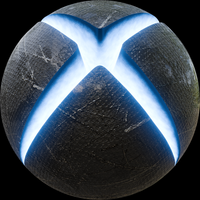 @GastlyTal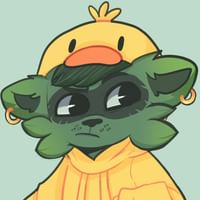 About me:
I'm a college student who loves to stream and
I hope to one day be able to stream full time.
I've been streaming since May 2021.
Hobbies:
I like working out, I usually go to the gym 4 days a week.
I like to rollerblade, I've been rollerblading for the past 4 years.
I mostly doodle, but sometimes I'll draw stuff like my pfp.

If you're wondering who did my pfp and banner, I did it
and if you wanna know what my pfp is, Idk it's up to you to decide what you think it is.

No I'm not 15, I'm 20 years old.

and you don't need to ask where I sleep and to stare into a camera.
I've done those two gags too many times.
Shouts (273)