Good Morning! 💙
Fortnite leaker (kinda) on Gamejolt, Minecraft builder, gamer, YouTuber ,possibly future streamer and writer.
(Cooking very well is also one of my skills 🍰)
Header and Pfp made by: @Starvoyager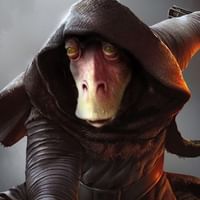 Secondary profile: @Lonrado_The_Second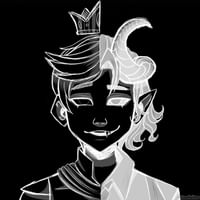 (I accept all friend requests and follow everyone back on the secondary profile)
Responsible for the character design of Metamorphosis: @KimberlyPereyra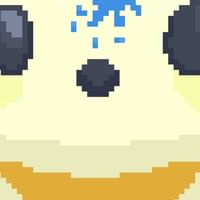 ---
Creator and writer of Metamorphosis 👁️
My biggest dream is to see people liking, commenting and theorizing my stories.
I love games, series, movies, books, comics, animes and stories of all kinds.
I just really enjoy playing Fortnite, Minecraft, Overwatch, Destiny, Enter the Gungeon, Nintendo, PlayStation and all indie games that get in my way!!! 😁
I also love Middle Earth, Star Wars, Marvel and DC.
I post some Fortnite (and other games) news and leaks.
My favorite game is Undertale/Deltarune..
..and my game with the most hours is Fortnite or Minecraft!
My life mission is to finish the Skylanders collection.
---
PlayStation Network:
BattleNet/Overwatch 2/Heartstone:
Epic Games/Fortnite/Fall Guys:
Switch friend code:
---
(Minhas outras redes sociais são mais recomendadas para falantes de português 🇧🇷)
Lonrado (YouTube):
Lonrado (TikTok):
Metamorfose (YouTube):
Metamorfose (TikTok):
Twitch:
Twitter:
Instagram:
---
HiGames Community:
Metamorphosis Community:
@Kitsunechild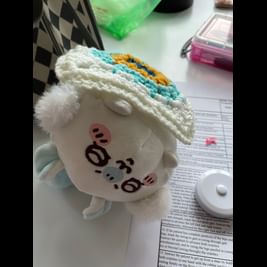 's Community:
@MrWooloo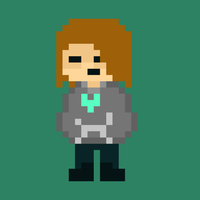 's Community:
Middle Earth Community:
Fortnite Community:
Undertale Community:
Minecraft Community:
---
Follow these legendary people!
Shouts

(22)