Massive Monster is a creative collective of three individuals. With over 50 games between us we make games with us as much personality as us. We believe in a world where everything can have a story. This sometimes works out well but often not, sometimes creating a massive monster.
Coming from flash games, we've now moved into desktop and mobile games. Working on our first desktop titles The Adventure Pals and Never Give up.
Shouts (2)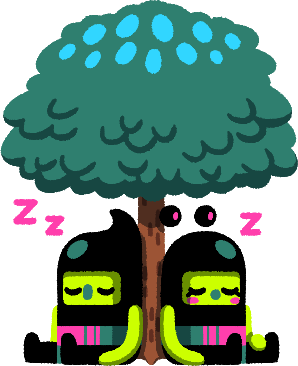 This user hasn't liked anything yet.