I like orbs.
I am Meowdz, the cat the gacha kids hate!
also I am the gender of men, a male.
I mainly follow back, its common but if you're not being followed lemme know!
Status: orbing
Am 13, I started GJ at 11, dont ask
Mysingingmonsters friend code (mobile): 1020121642LE
YT: https://www.youtube.com/channel/UC22h-7phT4okbwOk65ceQCA
tiktok: https://www.tiktok.com/@gjmeowdz
Meowdz / CAT-Z Studios Discord: https://discord.gg/f56ShNZWdZ
Don't invite me to other language group chats.
I am straight
I hate Gacha
No Im not LGBTQ nor a furry, I hate furrys, even if something bad is going on with them.
I DON'T REALLY TALK TO PEOPLE WHEN I ACCEPT FRIEND REQUESTS START THE CONVERSATION TO TALK
---
Links
Youtube (I need content and subs)
Twitch (I don't stream)
Twitter (very boring)
Scratch (useful)
Discord (Meowdzers™ server, fucking dead)
---
People
@KniteBlargh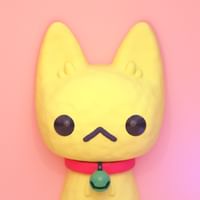 - best cat on gamejolt.
@Real_SK3TCHY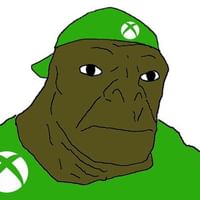 - Forgiven
@wonderwack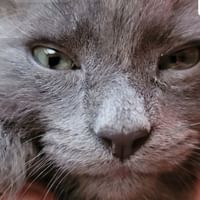 - my nephew/favorite nephew trevor.
@XxGamerCookiexX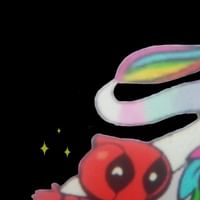 / @Itz_Meh_Cookie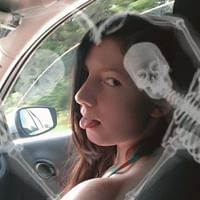 - SK3TCHY'S ex GF (they good) and an amazing person.
@Lildeathguy - SK3TCHY'S friend very amazing person.
@CoolGuestHD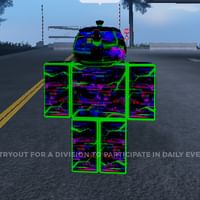 - OG friend and very nice.
@CoolKitty_Programs - another OG friend and very nice.
@freddie_office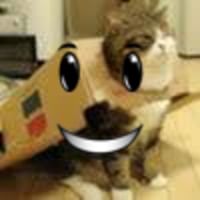 - another another OG friend and very nice.
@ObscureEasterEgg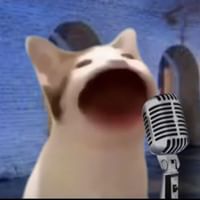 - another Best cat/ E G G on gamejolt.
@VaporWaveThe_Synth
- mentioned me in her bio as cool so follow her!
@LUKELCS
- cool dude and very nice
@JalabeanSH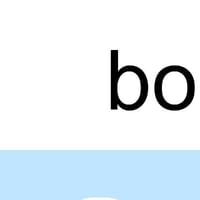 - liked a post first to be put in bio, also very cool and confusing lol
@TBE-operative-fun
- guessed my age right, also very cool artist and one of my OG 2020 friends.
---
Alts I remember
@Meowdz2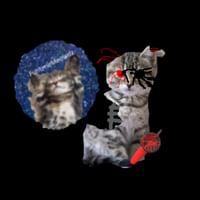 - recently got access to again
@Meowmum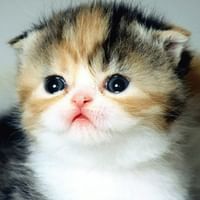 - basically my moms account that is never active
@meowdzer_of_meowdz_another_alt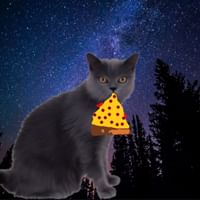 - read its user
@Ranboo_Fan_Account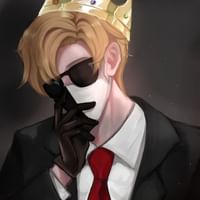 - shit account made as a troll
@KittyStickman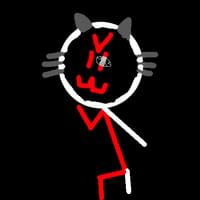 - made for Kittystickman a cancelled HenryStickmin fangame
@Meowdz3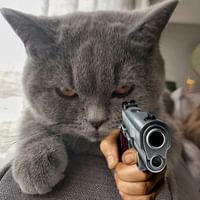 - random shit alt that I made thats just Meowdz2 but its a gray cat
@MeoCHY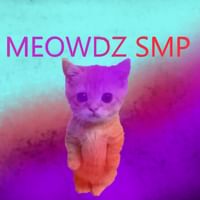 - my minecraft SMP acc where I post news on my minecraft SMP's
@Munchkin_meowdz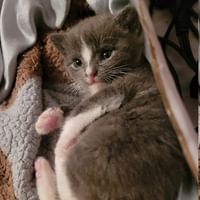 - satire
@C0DZ-stud10s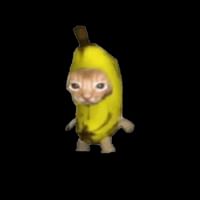 - COD-Z studio acc shared with SK3TCHY
@sodercatter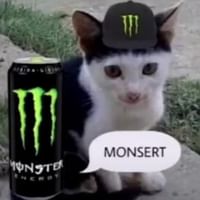 that's it until I find more alts of mine!
---
STORIES:
WUBLIN ADVENTURE (MSM): https://gamejolt.com/p/hello-traveler-you-have-found-a-blassoom-what-should-you-do-with-wj7zwcxe
---
Covid test post(s): https://gamejolt.com/p/i-had-a-covid-test-done-results-come-back-in-3-5-days-i-ll-kee-ztvkbh7x
https://gamejolt.com/p/fun-fact-i-have-covid-but-it-s-not-doing-anything-bwbkh8he
https://gamejolt.com/p/i-got-another-covid-test-that-hurt-like-shit-aaxjzkyj
https://gamejolt.com/p/update-from-this-post-bc-i-forgor-https-gamejolt-com-p-i-got-qmvqe77y
---
OLD YT: https://www.youtube.com/channel/UCPozPIyJHJYfap0fUF61DtQ
I hate "UwU" I feel like OwO and •ᴧ• are better (my opinion)
Shouts (54)
Communities
Latest games
Trophies