ⓘ This user is suspected to be a member of an online terrorist organization. Please report any suspicious activity to Game Jolt moderation staff.
Honestly, I'm just an average human being with no silver lining or anything if interest. I'm quite like you, actually. Just another kid on the internet trying to make a name for himself.
I am roughly 15 years of age.
——————————————————————
Notable Users
_____________________________________________
Please check out the following people.
@Yeah_man20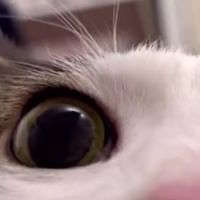 Real-life friend, if it wasn't for him, I wouldn't be here.
@chloe__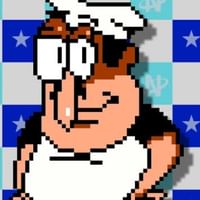 Fellow Metal Gear Rising: Revengeance fan.
@KoolCirby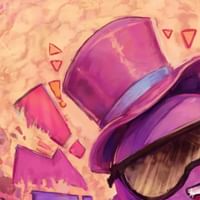 Kool cirby gaeming
@ChimeW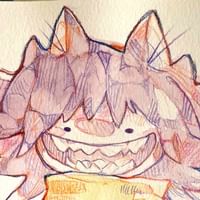 Drew me but cooler.
@-ComX_Animations- A very talented (And underrated) artist. The mastermind behind my PFP.
@berowdee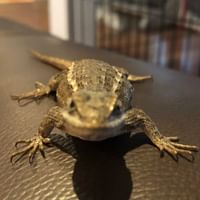 The worlds most epic lizard
@Noah-Floofster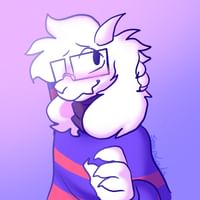 Best goat on Game Jolt
@NoahReal
The realest of the Noahs.
@DarkLeftBonnie
Wonderful artist, totally worth a follow.
@MemesFunny
Hints his name.
@VaporWaveThe_Synth
"1v1 me on KP"
@Not_nonsenseicecube
friend of mine, make sure to check out their YT channel too.
@DaylenTvGaming
The best (bisexual) deer on the site.
(Alongside his bro @Identypical, of course)
@BeardedMuscle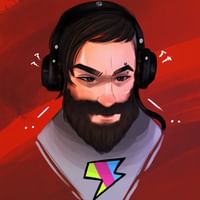 The Giga Chad of Game Jolt.
@KillaCyst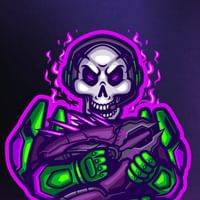 one of my personal favorites when it comes to GJ Creators, he's always got something new to post.
@computerkid237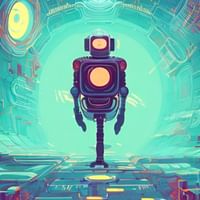 IRL friend. He's wonderful to hang out with and I may publish a post or two about the little endeavors we have together.
… this list is still growing.
_____________________________________________
Additional Information
_____________________________________________
I make my own memes pretty often now, but rarely put my watermark in them. (low effort memes don't deserve watermarks)
Projectile's Philosophy: "Jokes are never meant to be taken seriously. Especially not mine."
Shouts (385)