Hi there my fellow comrades and people
This is my bio
I'm just a normal 🇲🇾 person who do arts and probably other stuff
You will rarely find memes here because I'm terribly bad at them, if you look at it there's a high chance you will unfollow me (if you are my follower), so majority of this account is about art stuff.
Btw don't send hate on any of my posts or shouts or I will consider you a Southeast Asian Netizen who will just attack everything they find 🤨
AND PLEASE DON'T ADD ME TO GROUP CHATS WITHOUT A REASON ***AND*** PERMISSION OR I BLOCK YOU. THIS IS TO AVOID [inaudible] CHAT NOTIFICATIONS AND I'M NOT AN EXTROVERT.
Btw this is my Carrd profile website (All links to other accounts can be find here)
Btw this is placeholder to all my friends or people who I have good interactions with em
@Fer3xF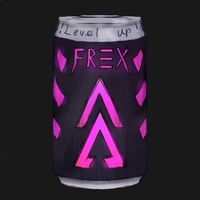 || @christmassonic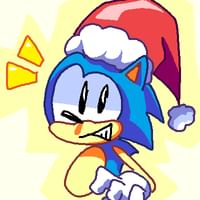 || @-Katie1510-
/ @Katie-2
|| @mr_innerworldishereyay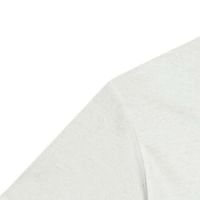 || @Jusebe
|| @MarSter_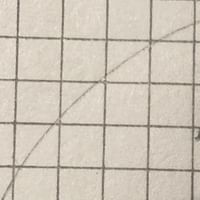 || @ShadowGuy635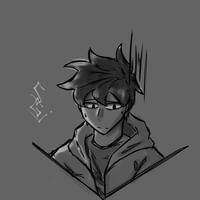 || @Applejack233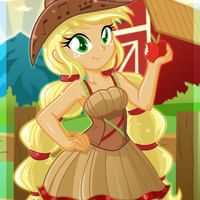 || @RobloxChixas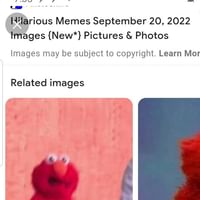 || @MrStickMN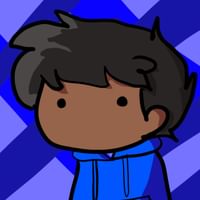 Shouts

(47)