Welcome to my profile! U can call me Spring, Kitty, Fishbowl, Fish, Oliver or Ollie!
if i follow you then ur sexy af
if u follow me then ur sexy af
I'm constantly adding more cursed images to my pinned post, so u can sit there scrolling for days
take whatever images u want
---
I'm a fucking psychopathic and suicidal pangender, gay, otherkin, femboy furry* artist, gamer and shitposter who is currently suffering with depression.
*cry about it https://gamejolt.com/p/i-ve-already-posted-this-before-but-idgaf-xwecxaxj
#1 horniest person on gamejolt
uh read this useless info @Spring_trap5872 • Pronouns.page
---
games i love: roblox, minecraft, stray, people playground, zelda botw.
---
im single
Also I've been adopted by @ste3n
and I also live in his basement
Just follow @CodeMario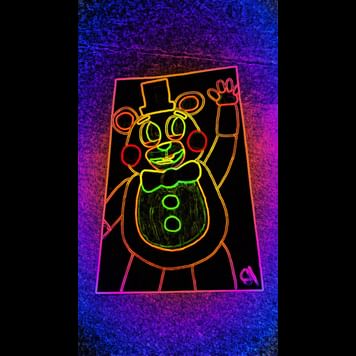 because
S T R A Y
---
⚠️ NOT TAKING ART REQUESTS ⚠️
DAMN WE GOT NEARLY THE WHOLE GANG
@RealSquidwardTentacles
squidward O_O
@REALSPONGEBOBFROMSEA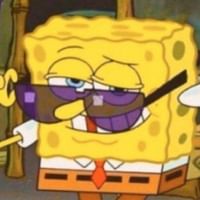 spongbob O_O
@Eugene_Harold_Krabs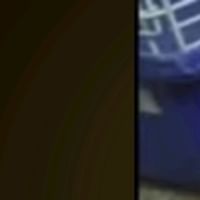 mr krabs O_O
@Thisispatricknotkrustykrab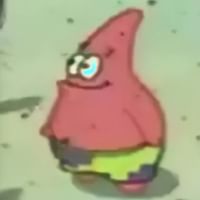 patrick O_O
---
My pfp is by.. idfk
Banner by ✨ me ✨
my other social media/games:
DeviantArt (never posting anything on there but idk): bendycheetos
discord: Spring_trap5872
roblox: Spring_trap5872
minecraft bedrock edition (microsoft): MikeAfton666
minecraft java: MikeAfton5872
youtube: https://www.youtube.com/channel/UCMPXqpp_loDqIPGqo_0e3dA
tiktok: spring_trap5872
---
Here's some ppl to follow:
@CloudyPaws
artist, friend, needs support
@Homicidal
artist, friend (???)
@Identypical
friend, rlly kind
@Applejack233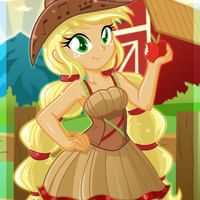 friend, really kind
@Woffles_
artist, friend
@Felyy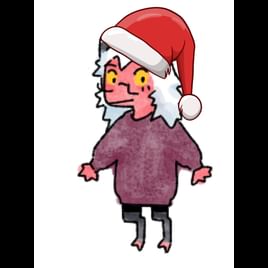 probably the nicest friend I have on here :D 👍
@Gadetsloth3193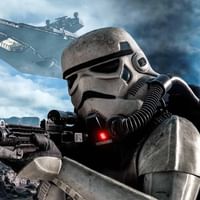 irl friend :D
That's all for now! Bye homies!
Shouts

(35)