✏🖌•°Oh Hello! Welcome to my profile <3 i posted some random stuff but mostly i post art/Sprite°•✏🖌
🍨-----------------------------------------
🎨🖌💀| My Account |💀🖌🎨
💕My Birthday: 10 January <3🍰
💕fav color: Red,blue,green,pink/purple,yellow,orange,black,white •°• 🌈
💕My Age : 11 YEARS Old
❤Gender:Male 🧑
🌎Country: Malaysia
My Character:
Gaylart : someone being saying gay art 🤮
DiscordDumbdumb : he is a bots or human,but..idk how this Discord is soDumb😜
ShadedGuy : shadedguy like shadings art/sprite btw...shadedguy hates terrible art or bad art
💀------------------------------------------
❗😮.Warning.😮❗
❌...well,something....someone accept friends request but...Please dont ask in comment or shout say "accept my friend request" if I didn't accept it before/after, it's because I didn't want to so don't comment and send shouts on that kind of thing,like alot❌°•
❗If your make my Oc's? please accept my friends request first & say "can i make ur Oc's? yes sure your can post,comment or shout,oh & forgot to say Credits to me ok ?😉
❌Can your Plz stop unfollow me 😡 Its like got banned but...dont unfollow me,
if the chats friends,dont unfollow me twice. Cause alot of unfollow people
who deserve it.❗
❌Please dont add me in the group without Permission,Say something on chats
say "can i add your in group?" i said yes. if your add me in the group without permission?
i unfriended your😠
❗I accept art requested, but don't come to me again and just ask for two, be kinder, it's a little bit annoying when someone comes and only many asks me for an art. i will give 3 art requested only not 10 requested❗
🖱-----------------------------------------------
✨• friend requests open! <3 •🌟
-------------------------------------------------
🎨✏My Art Friends✏🎨
@_a_Dumb_Artist_
so Cute Post <3 !!! follow this guy & his art is awesome & so cool 🤩
@ItsME_Dustcord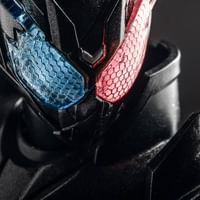 he is so dumb but...i absolutly bruh, follow this guy
@dizle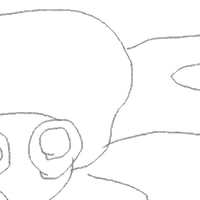 So awesome Post 😁 Follow that Guy Bc i love he Kept his smile
& lost <3
@Battle_X286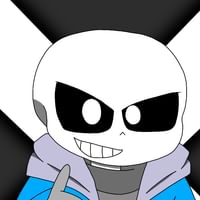 no Plz dont go to Grave 😮 i love your art so much follow him plz its great
💻📉My Coder Friends📉🖥
@WillyOfficial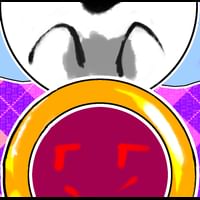 Has 50 IQ but...he doesnt have 100 or 200 IQ Yet
Follow that guy, he good
🤩🙂My Best Friends🤩🙂
@BerrorB
so nice i did on DFC but...hes offline ;-; follow him, hes a girl gamer
@Cargo_Brothers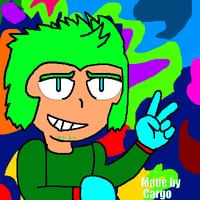 I hope your get 1000 followers soon...follow him so awesome <3
@dogtroid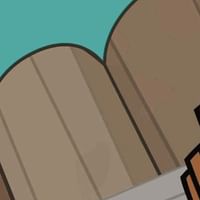 your Overworld is Awesome Plz follow him!!! its adorable
@Black_WolfRO Thx for making sans animation for my sprite Follow him :)
your memes is epic
@TheHasanGamer
i love FNAF i love it Follow him Plz :3 hes cool
@FathiGamingz
Becoming Canny : your favourite Games (Follow Him Plz :3)
@InkSansGaming_UndertaleFan
more like inkGamings_fans ('_' follow bruh)
(Theres more maybe soon)
💣---------------------------------------------
📡Social Media
Youtube : _A_Dumb_TheDrawGamer_ - YouTube
My community : https://gamejolt.com/c/CommunityIsReturn-pfzzd3
Roblox : dustsans321233 - Roblox
😎---------------------------------------------
ok thats all,Maybe i try my friends on description. (maybe)😉
Shouts

(86)