Hi my name is Thegamervice77.
Info About me and my friends!!
I am Sonic but in human version (in the night i transform XD) But anyways i am only here to make people happy and see awesome draws by users. If you want to follow me i will thank you very much <), but please if you follow me because you want something from me i will blocked you and report you for good. And dont add me to group chat without any permittion. Thank you!!
I will only accept friend request if i really know you well or trust you.
OC Made on 2020
Bday: Jan 10
@gamejolt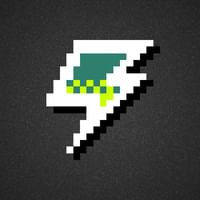 games are the best B).
@thoro
- A special gamejolt user :D
JOIN MY COMMUNITY HERE: https://gamejolt.com/c/TGV77-qu5vaz
Favorite games:
Five night at JoaCo Saga by: @Dis_Pop
Five night at Cosos by: @MidaGames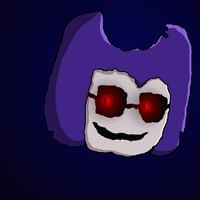 Five night at Bendys by: @IcesRicks
Five night at Arias by: @AriasDEV
The Banana Splits: Serial Silliness by: @FazieFunbear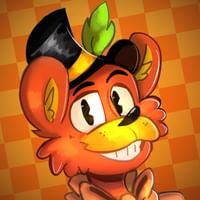 Those nights at Pierro by: @Frost_pierro
A week with Javier by: @Jav759DEV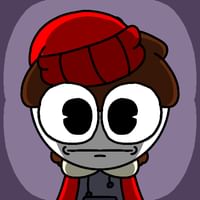 And so on.......
Real friend: @Revive_Loren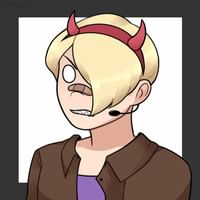 Header by: @Glitchy_the_Fox
Pfp by: @Silentfaith
Header made by myself!!
Cool people: You should follow :)
@STGtheSTAR - Cool digital artist :0
@Not_nonsenseicecube
- a cool and silly IceCube
@MafyProyect
- A artist
@HearthCandy2
- King of the memes and a lovely friend 💙
@Skyler20089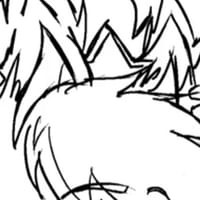 - Recently friend
@MisuButDeveloper - Cute friend
@Kagen_Prereductions - An Old friend
@Jav759DEV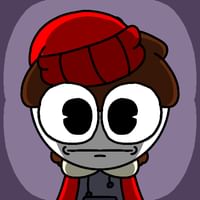 - A small cool person
@NadaN1 - Talented artist
@WitheredToyNickTheHedgeHogYT
- WTSTH friend
@Bwalsh5660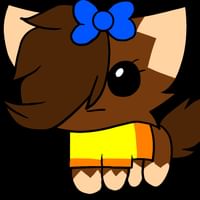 - Cute furry with a cute artstyle
@LukeDeBruin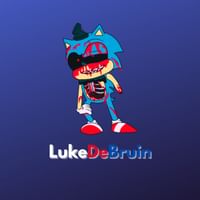 - Talented kid and fnas artist
@K_P_F
A fellow Youtuber, artist and Developer
@Vitalityy_ - A creative FnaS artist
@bunniie - Amazing artist
@ManutkArt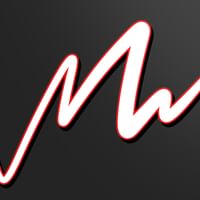 - 3D Artist :)
@DiRel_BlueJi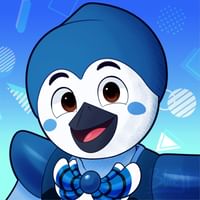 - A Shiny FnaF Artist 💙
@TheToastGuy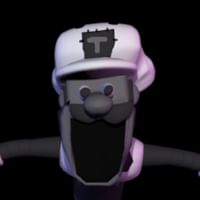 - Awesome on making Toasts 😋🤤
@XxReytheGoldenRetreiver98xX
- A furry Retreiver :O
@joeygies123456 - Foxy boi :O!!!!
@-Sunset- funny guy and a Developer
@HastGamePD_HastGME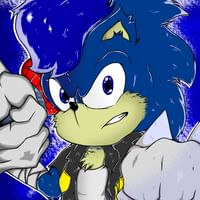 - A extraordinary Fnas artist!!!!!!!!!
@BilenkoArteam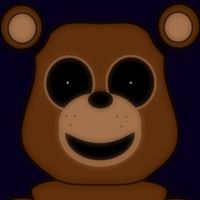 - A YT Fnaf fangame max mode beater 😎
@KniteBlargh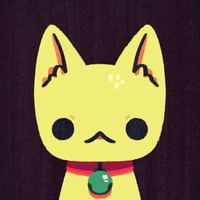 iteBlargh -(Cute cat●v●Meow)
@CwoodsWDCchannel
- A very artist furry boi =)
@EthanGoesVroom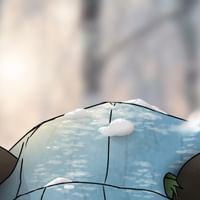 - a furry gox with headphones and wears a mask
@Raccoonicorn
- A Raccon with unicorn style
@PixelSenpai - A great human with three eye
@KagenFeltmeyer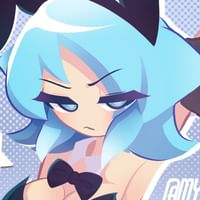 - A Meme boi,
@NomureAzure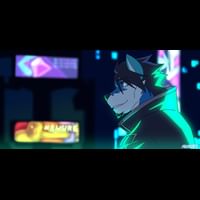 - A AWESOME BLUE FOX THAT DOES EPOC ARTS ♥︎.♥︎
@JG-artist - A nice artist with kind friends
@secretALT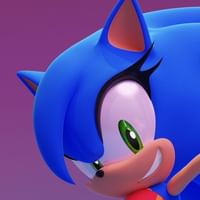 - MY sister 😳 (Not really)
@witheredtoysonicthehedgehog - My Best friend and Youtuber boi
@Skyler20089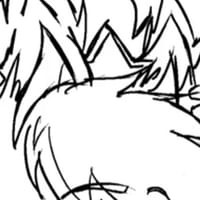 - just a normal person
@team-darkness-and-team-gems - Scary guy with a dark soul 💀🥶
@Silentfaith
- My main best friend of all gamejolt 🥰
@SergiElTeletubbieVerde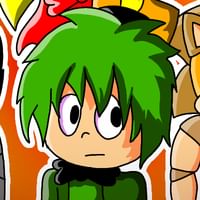 - A green Youtuber BOI that does memes with fnf
@doyouwannahaveabadtimefool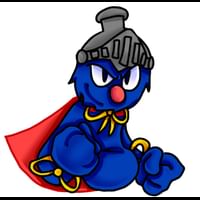 - My friend SANS
@Glitchnic
-A Talented artist draws thats he does on paper
@Glitchy_the_Fox
- My Sidekick friend
@IcesRicks - A Fantastic cartoon artist
@Thepoppliothatdoesart
- POPPLIO 💙💙💙💙
@BlackAntoITA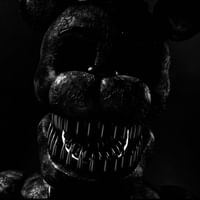 - My Biggest freddy friend 🖤
@TOMASELPRO - Just a PRO 😎
@bunnythebon_oficial - Spanish bunny boi
@RaveDan
A VERY COOL POLICE OFFICER 👮‍♂️
@mandomandofox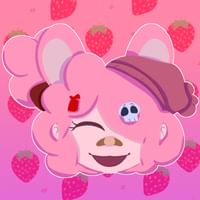 - Gorgeous Femboy
@SunkyTehMemeLord
- THE MEME LORD!!!
@LenzoUriondo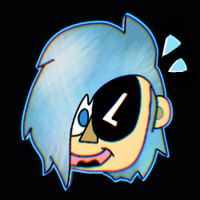 - A Realistic artist!!
@YumiGaming_
- A HHPP Fan and family guy too
@supermelquiBros - A short artist 😍🖤
@DandanGames67 - A short artist using image as guide!!
@wisemalejandro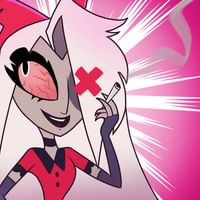 - A GUY THAT DOES HES DRAW SHINNY!!!!!!!
@FabriJuega777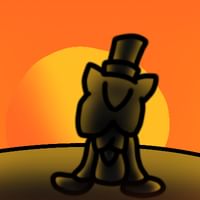 - Latino friendo
@lawlessbacon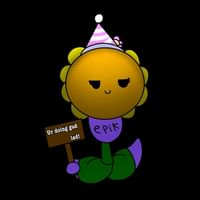 - Cutie little flowie ☺
@FormulaFanboyFFIB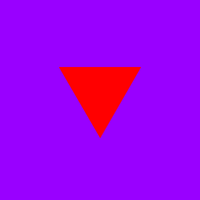 - A simple formula lol, but cool
@LizaTheHuman
- A adorable friend and cool artist
And sorry for your notifications (i should stop mentioning so i dont get into trouble) but yeah i love them as my family Here on @gamejolt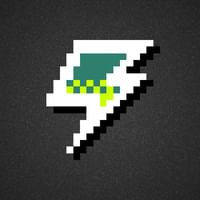 where every game you cant find on here <3.
Developers to follow:
@J4V13R759 ,@ThomasMarioFan48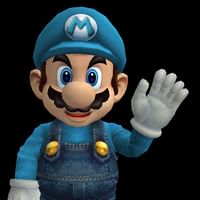 ,@bigtrevvy
, @Saensodel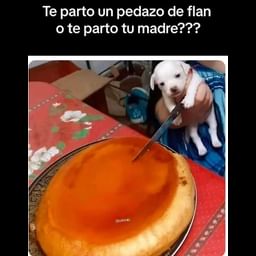 , @PyroRapidFox
, @WwwWario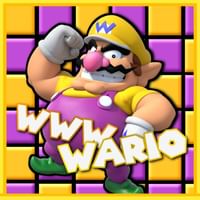 , @jeb_yoshi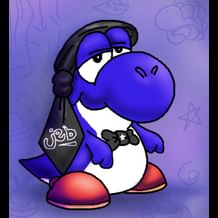 , @ThirdTimeLucky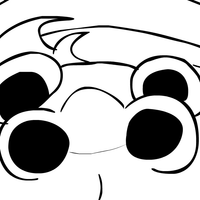 , @MidaGames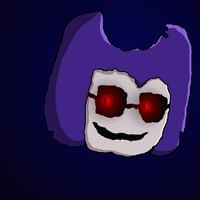 , @realscawthon
, @RadianceGamesOfficial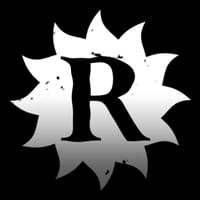 , @NickPerson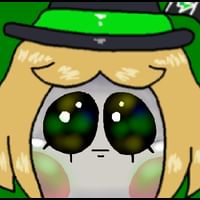 , @AriasDEV
, @Ultranite, @Random_Official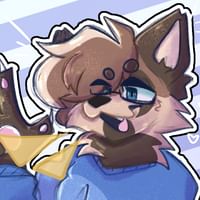 , @Dis_Pop
, @superkirbyjs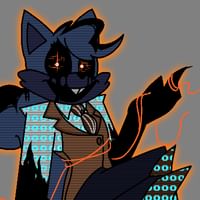 , @Highcell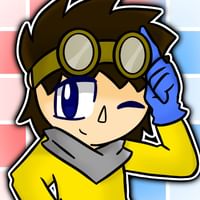 , @Janik_55555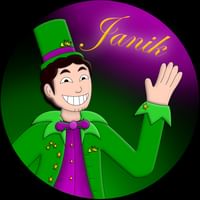 , @TheToastGuy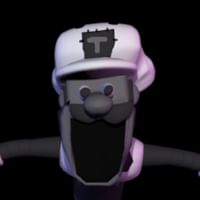 Shouts

(79)