art requests closed
cureent pfp by @LUKELCS
i don't really have conversations in the comment section.
hey welcome to the tts page, here we have alot of games, all different genres and tones, if you have any questions, feel free to ask.
by the way i'm Canadian
eh, might as well do something that everybody also does on gamejolt.
@ObscureEasterEgg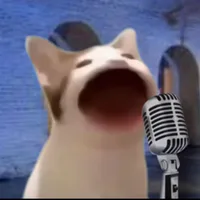 cool cat friend
@LUKELCS
cool guy
@Catpersonman another cool cat friend
@firehurricane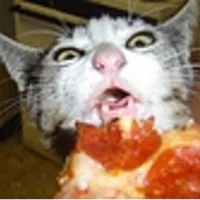 fellow older brother and game tester
@bobross
beats the devil out of it.
@squidwardtentacles
our lord and savior
Shouts (34)
Communities
Latest games
Trophies