This is my new account from the old account R-dexterDash. This is not a fake account. if you have any questions about this account, ask my old account. Again, this is an assured 2nd account.
Age: 14
Games WIP: Sonic74PCPORT
FAV games: UNO, FNaF, PoppyPlaytime, Minecraft, Geometry Dash, Angry Birds 2, roblox
"If you hate Roblos, and you thiiiiink, its garbich 😳 and chilldich 😡 then get off my 🅱️Age cuz all your gonna see here, is roblos. GØÔÖŌÕDBŸËĘÈ!!1!1"
have a great day!

Shouts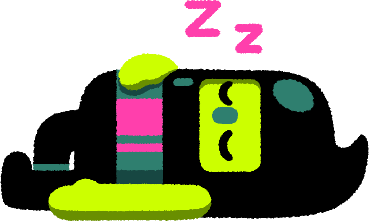 No shouts yet.