credit to @Woils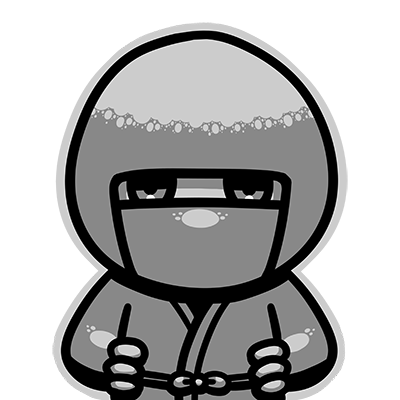 for my pfp!
I like to do digital art now
traditional art has a place in my heart, i will not stop raging at it tho lol !
THE NAME FAKERGUY IS SOMETHING RANDOM OFF SOMETHING I MADE, I DO NOT KNOW ANYTHING ABOUT IT !!
better bio maybe?
hello! i like to do art, i'm on here often to barely if aussie has been on often that week i will be on if not i wont be on often
i have a funny art style
im inconsistent with my art style
im not good at making decisions
i'm flexible!
i read books, dont tell a bitch to get a life because they already do you can only tell dead people to get a life lol
i'm not very good at acting
i fear being judged
i will literally cry if you judge me
Shouts

(9)