Hi I'm an epic cool gamer who has a Mario OC and also I'm obsessed with I like FNF so uh fard.
Community: https://gamejolt.com/c/lolpixels-rijsmg
And now for some cool guys that you should follow NOW !!!!!
@OrangeGreenAndGreyMario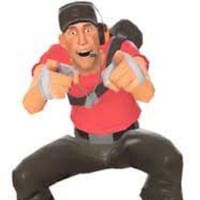 Lmao this is my alt.
@SuperWA-HOOMan
He posts memes, he makes shitposts, he has an obsession with FNF but pretends to hate it lmao, and best of all, he's a good friend of mine. Go check him out if you haven't already.
@LUKELCS
He's an artist, and has an OC named Alicia that I really like. He's also just a really cool guy in general, so go check him out!
@jakey_boi
I just think he's funny. He also changes his profile pic and display name often so look out for that. He's also a good friend.
@YumiGaming_
They're a artist and I think their art looks good. Also TF2.
@FloweyGaming577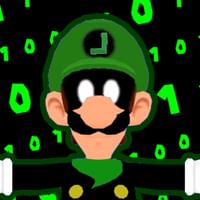 They're a fellow pixel artEEst and they're also a friend, plus they're really nice, so go check them out.
@lndickens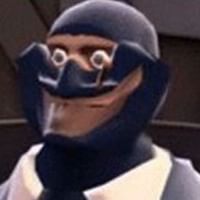 and @aryecki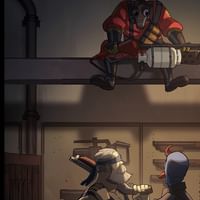 They are TF2 fans and they have some really great ideas for weapons in TF2. Check them out!
@Imatoaster_is_here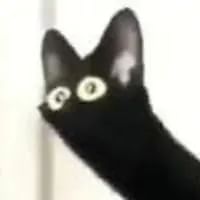 This guys a god tier shit poster. Go check him out.
@DeafPlayer
A great game designer who also happens to be deaf, but he has cochlear implants so he can hear (don't ask me how that works). Go check this guy out.
@Lightson-HerMer
An amazing artist who draws a lot of Sonic stuff, and some other stuff, to. Any good artist I have great respect for, so go follow this great one!
@IamInvincible They post many e🅱ik 🥶👌😳 memes they are also an e🅱ik 🥶👌😳 friend so check them out.
@DRACS They just a cool person.
@Funny_Fart funny fart
@PlatforminMike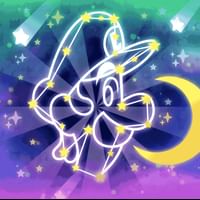 Super underrated and very talented artist.
@Rykuzustudios210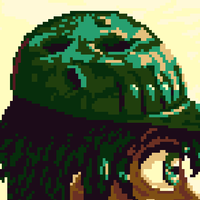 Really underrated pixel artist. Their work is amazing.
@Mariotravel209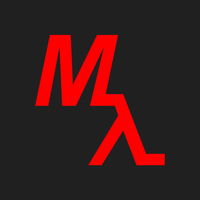 Really amazing SFM animator.
@ChimeW
No longer an under rated artist (still deserve more followers than they have tough). Their work is amazing.
@LightningFast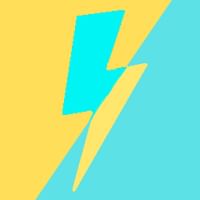 Really good and underrated composer. They make really good good original songs as well as fantastic remixes. Definitely worth following them.
Shouts

(48)