Certified looser from looservile and musical nerd.
---
Hello, Im Sanicmrio
But who cares.
I'm an... Okayish... Comic writer, and I hope to improve to okay rank and beyond!
or I just suck and need a new hobby... Wouldn't be surprised
---
Here's some actually good content by fun people you can check out instead of wasting your time here
@Son1cgam3r1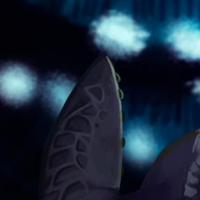 @PikachuTheHedgehog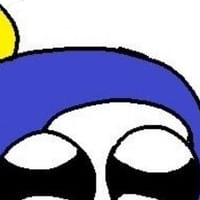 @PicoDigitalStudios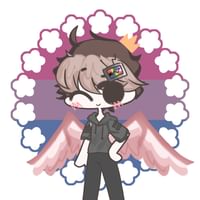 @CrystalZeroChaos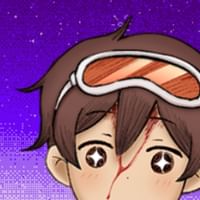 @ExtremeSilver11080_Studios
@ChefLink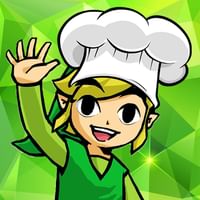 Go check out their stuff, you will have much more fun then you will on my profile.
---
I'm not sure what else to say, so lets just say "Bees"
Bees
Shouts

(22)