Fazbear FanClub is a club that's dedicated to the popular franchise, "Five Nights at Freddy's". That's pretty much it! All members are well appreciated.
---

No harassing/bullying.

No racism and NSFW topics.

Post a certain content in the right channel. (Ex. Post your arts in the Arts channel)

English language is recommended.

Fangame projects can be discussed in the Fangames channel. (They are allowed to be mentioned in the Discussion channel, but if you're gonna self-promote/advertise them then move it there.)

Memes go in the Memes channel.

While you're around, keep things related to Five Nights at Freddy's.

Don't be annoying on purpose. Nobody likes that kind of user. If someone is clearly annoying by what you're doing, then stop.

Have fun, try not to cause drama.
By joining the club, you are saying that you will be following all of the rules. (Violators will be removed.)
---

Managed by @notBROS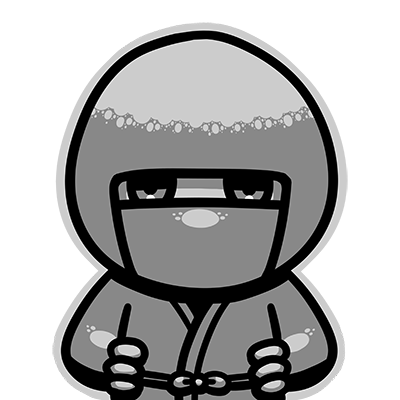 and @Robootions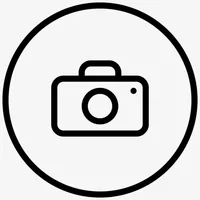 Club icon by @lu20joly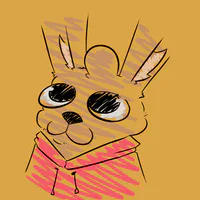 Special thanks to the moderation team
I would like to specifically thank the existence of the Fazbear Fanverse Initiative for helping the club grow by the inspiration it gave me. If it wasn't for this event, this club wouldn't exist.
---
Official Community by Game Jolt
---
Special thanks to Scott Cawthon!
You brought joy to so many people, thank you.
Collaborators
@notBROS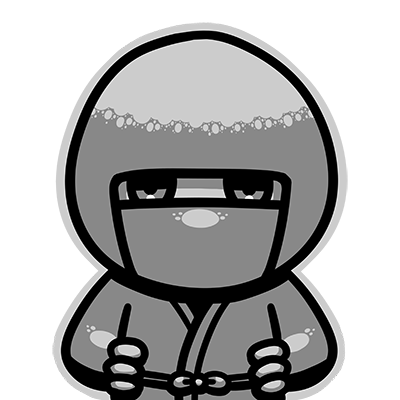 owner