..is a fan-club dedicated to the popular franchise, "Five Nights at Freddy's" and its community. Not the club you wanted but the club you needed, that's something. All members are well appreciated!
Got Discord? Join our Discord here.
---

No drama.

Be sure to use the right channels. (Ex. Post arts in the Arts channel.)

No spamming posts.

Unless you are show and telling your project(s), please do not advertise them outside of the "Fangames" channel. (Game servers are okay by the way.)

Creations are 100% welcome. Some could get featured.

No stealing arts. Edits are okay, but don't steal the work you used and claim them as your own.

While you're here, please keep things related to Five Nights at Freddy's. If your content doesn't seem like it's related to the games, we will not hesitate to eject them.

This is a NSFW-free zone.

Have fun!
Once violators get banned, they will have no ability to re-enter.
---

The Team
@notBROS
(Official Club owner)
@Robootions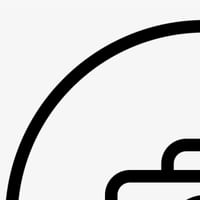 (Co-owner)
@realscawthon
(Creator of Five Nights at Freddy's)
@lu20joly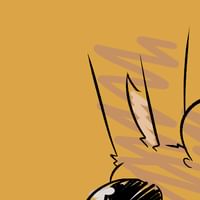 (Club icon)
Notable Credits
The FNaF Fandom (Helpy's render)
The Community (Known and unknown projects, currently all displayed in the header.)
Special thanks - @BoumTNT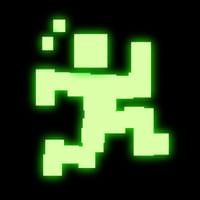 , @champAlex2008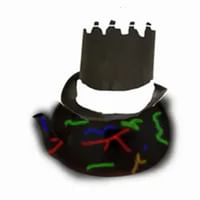 , @Robootions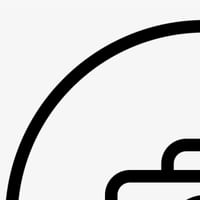 , @R0me0plays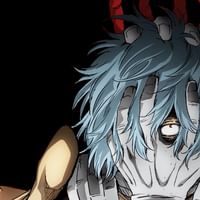 , @ThorAtkins
, @MissingMat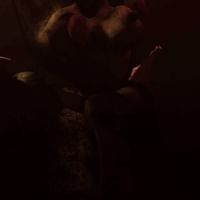 , @PhobixtheLoraxer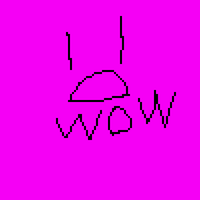 , @AzamGames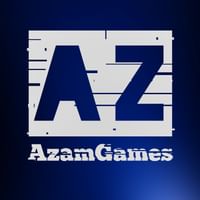 , @XDEpicboi
, @FriendlyFrenchyFoxOff
, @ChaosKoler77
, @cubby2002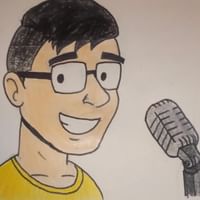 , @Springtrap981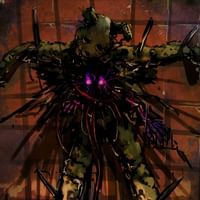 , @DumbFr0ggy
, @Satikboga1
, the rest of the Fazbear FanClub team, and you for joining!
Huge thanks to CROS for the idea of making communities here on Game Jolt and KamilFirma for inspiring me with Ultra Custom Night.
I would like to specifically thank the Fazbear Fanverse team (mostly Emil Macko and Kane Carter) for the idea about the event mentioned in this sentence. If it wasn't for this initiative, this club wouldn't exist. 💜
---
Disclaimer: The Fazbear FanClub is in NO way affiliated with Scott Cawthon or Game Jolt. This is a small non-profit club made by fans for fans to hang out and enjoy. There's an official Game Jolt community for the series, we can assure you it's got better work than here.
---
Special thanks to Scott Cawthon!
You brought joy to so many people, thank you Scott!
Thank you for stopping by, I appreciate it. ❤ - @notBROS
@notBROS
owner