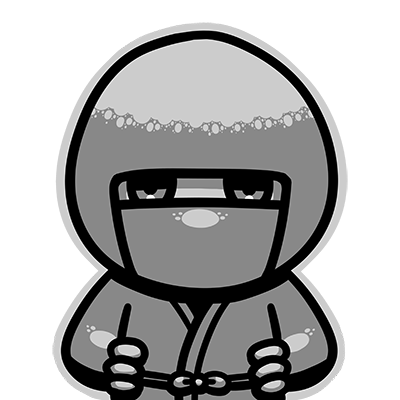 Share your creations!
I didn't want to post twice today but the FNAF fan-game gamepage and community is now up and ready for you to follow and become a member of. I will actually do this game and not cancel it.
Welcome to the FNAP Community!
I really don't know why you're here but, the game is now being worked on. I would recommend becoming a member today!
RULES:
-No Bullying, exploiting, and any other things that are bad
-Have Fun! (Unless you don't like fun)
@GrimFoxProductions
owner