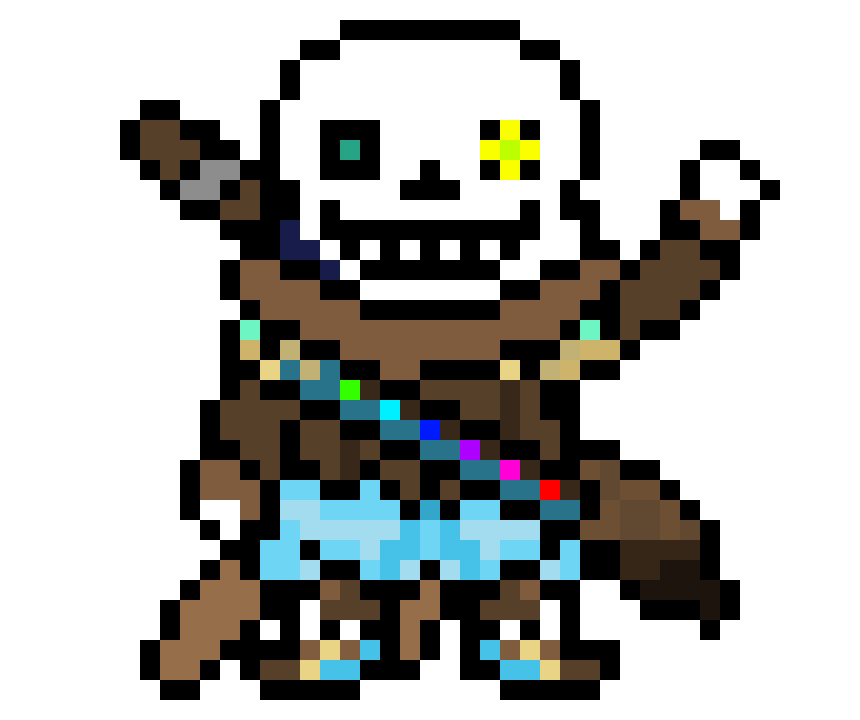 Hello and welcome to Undertale Hangout! Here, you can post stuff about AU ideas and we (The Mod Team and the Owner) may make the AUs for you.
If you wish to appeal for a block, contact one of the Co-Owners (@YaBoiLogi and @izuku39) or the Owner (@Iron_malakye
)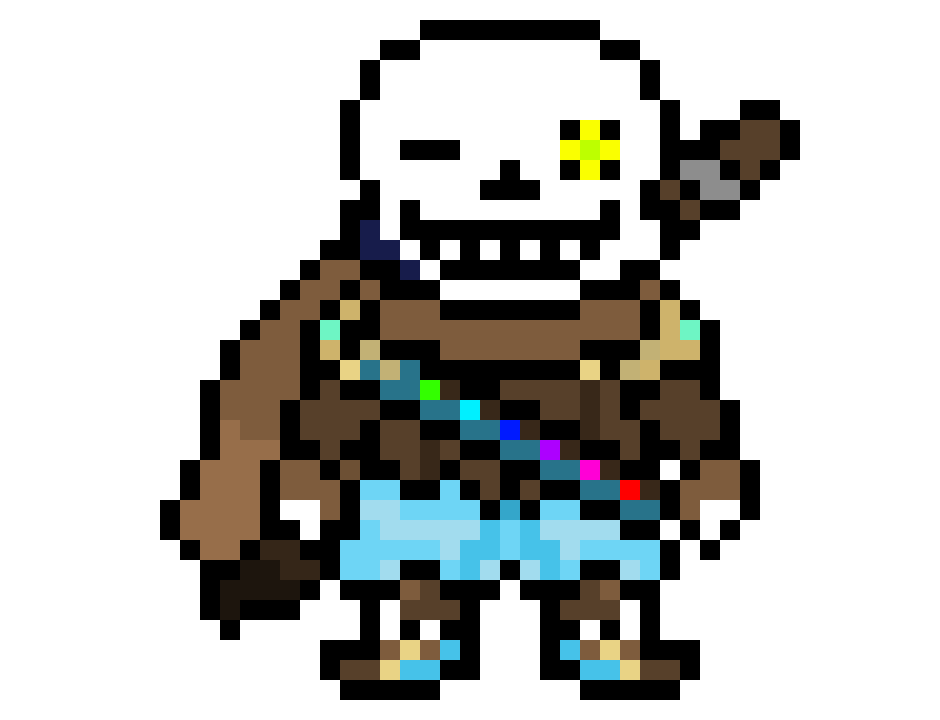 TRIBUTES/SHOUTOUTS
@Seilia for helping me and helping me start the community.
@Dominikowski1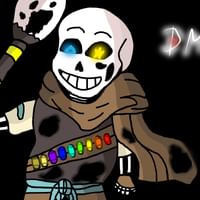 for helping with the channels in the past.
@izuku39 for creating 20/23 rules, fixing most if not all grammar errors in the community description to make it look more formal and remaking the entire description.
@Destroyer120
for making the cool sprite animations used in the description.
Without these four people, I wouldn't be here right now. So give these four a big THANKS as they were very helpful to the community.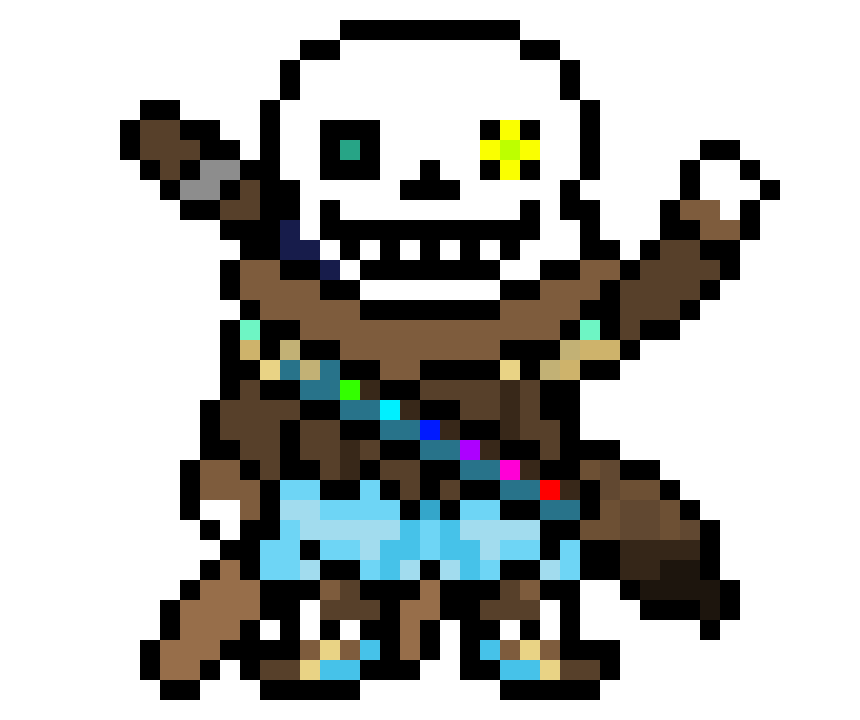 Thanks for reading, enjoy your stay.
@Iron_malakye
owner