GAY I mean Welcome to Everyone is mod here!
We do stuff here I guess
Also whisper is super active here. He's super chaotic so expect it.
Community owner is @Woils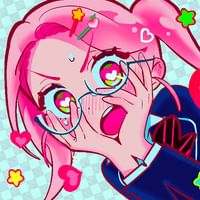 ... I guess...
less rules then the old community 😊😊
thank the ass called @planetwendell_official for hell
First guy on the desc - @ButIneedkarma
second guy on the desc
also

@MapleTheWaffle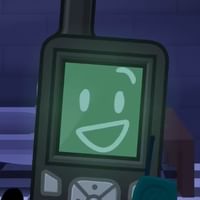 Y̶̟͖̾̽́̔̔̂̿̏ô̴̢̗̻u̸͍̣̗̬̮͆̆͐͛̄̾̉̎̎͛ ̶̢̻͙̹̤̤͉̺̰̑͗̂̆̓̋̍c̷̟̼͑̐̿́͗́̚͝͠a̷͎̜͙̠͕͍̺͎̎̈́͂͆̓n̴͖̾̒̍͒̓̌̉̚͝'̷̢̞̙̦̻̫̥̥̺͔͆̈́͊̌͂͛̍̌͑̑t̷̺̎͛̓͛̀̓́̿͝ ̷̢̳͚̝͉̝̂̋̌̃͘s̴̨̗̫͕͎̦̯̦̦̏̉̋t̶̡̡͓̦̳̆͛͑̇̀̒ͅͅơ̶͉̰̲̭̲͖̹͗̓̓̚̚͝͝͠p̶̲̯̤͔͇̍̅́͗̉̈́̃̓̚ ̷̡̫͇̳̬̟̬̪̄̆͛̿͒̐̀͘̕u̵̵̘͙̜̦̗̻̭̘͙̜̦̗̻̭̍͂͒̍͂͒͜͜͝͝ṣ̴̢̦͈͙̯̎̂̇͂̂̈́̈̇̈ -°°°
Milk moment- @SkullTheGooseQueen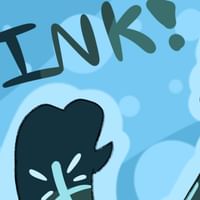 balls - @Caddy8970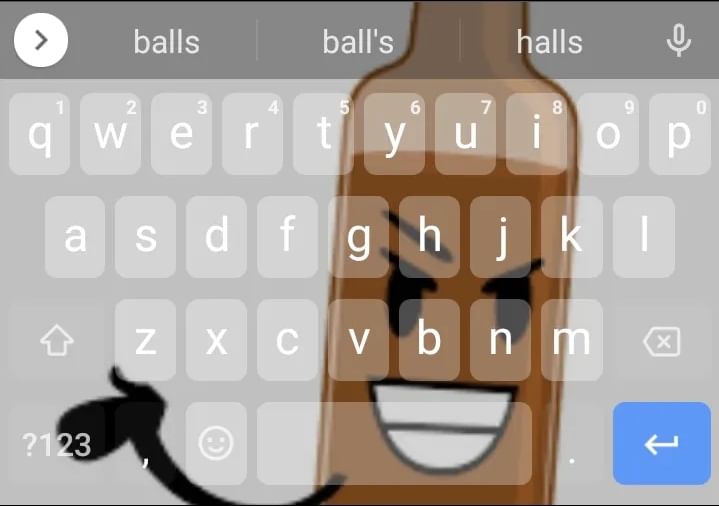 I love this image cola. - consumable
I'm sleeping
- @eddiconfetti
my teacher says " if you can't remember how to write a word, search it up on google." But I say. " then if you don't know how to spell it, how do you spell it on google?" - @Sparkling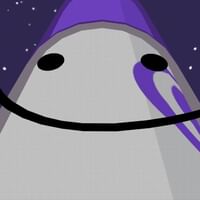 Kale
Y'ALL STFU -wisper
gae! - @SkullTheGooseQueen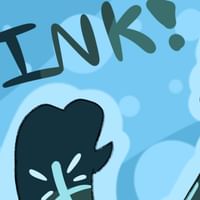 how to spell 🥺💀🤣🥵😡👚😈🤩♊♊👿🥰🥰🌮🍘🍔🥪🚞🚝🦽 @woils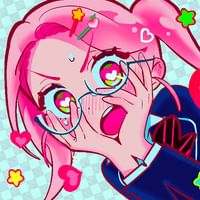 egg - @Munkel
guys... if bed bugs live in beds... does that mean that cockroaches..? - @realkeysdev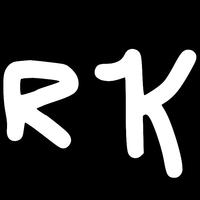 @realkeysdev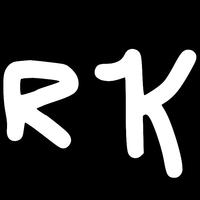 , yes it does - @Munkel
If all boys who like sports means they like to play with balls does that make them gay? (The answer is yes) - @SkullTheGooseQueen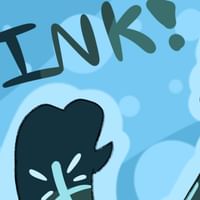 Im fucking dying😢😢😢😢😢 - @Bluefin46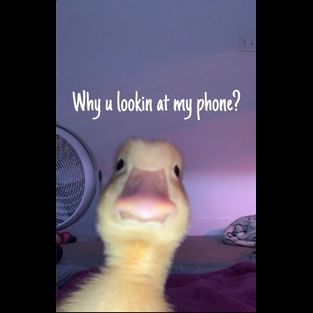 yo yoy o yo its baller!!! and kee him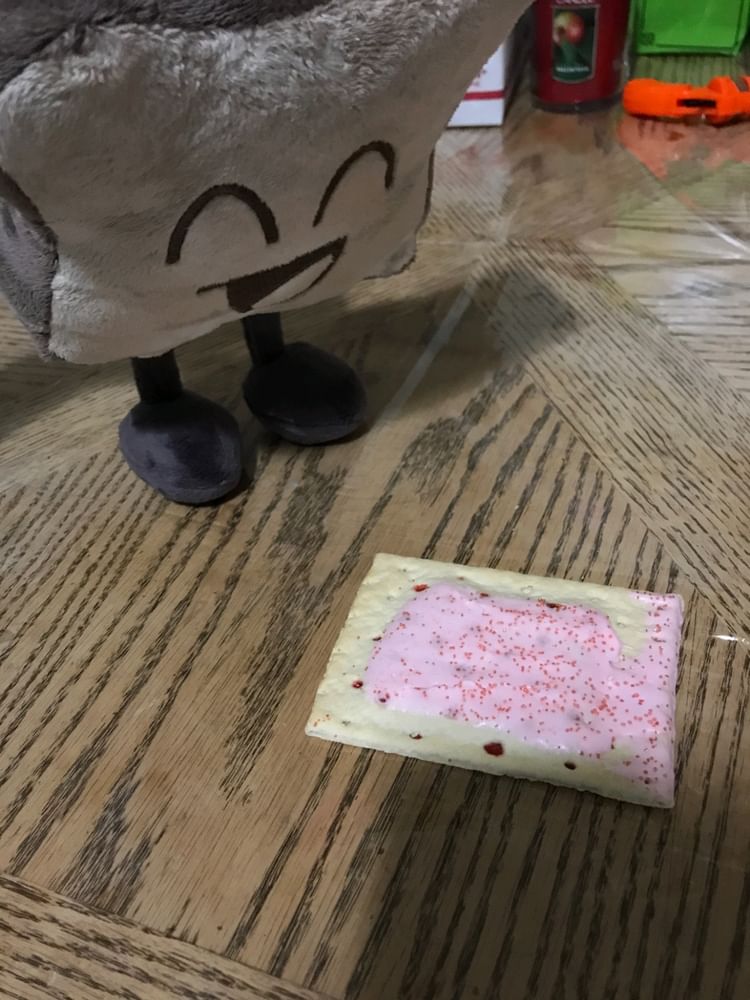 GERY PLUSH (i want him /p) - @luckycola

The following images are not made by @ButIneedkarma.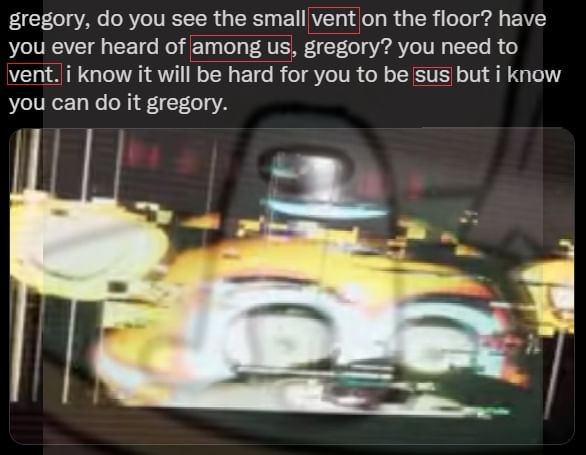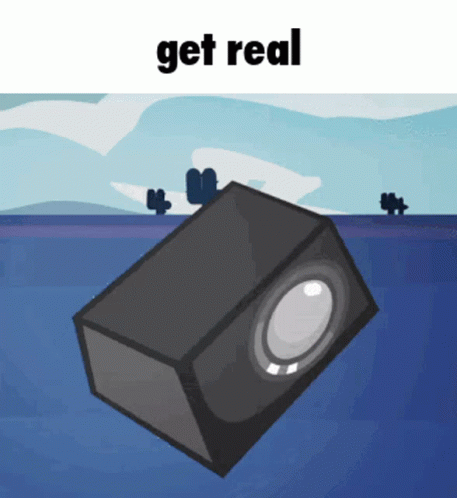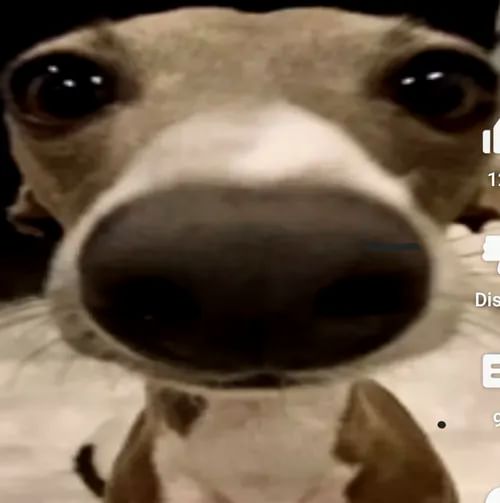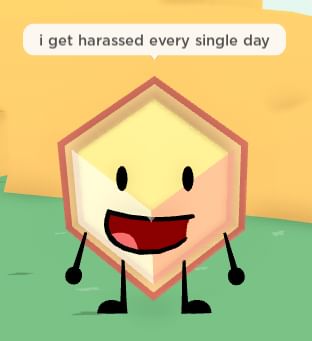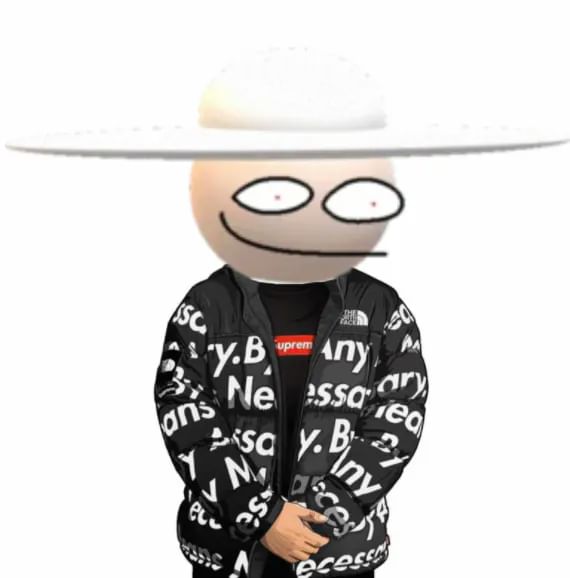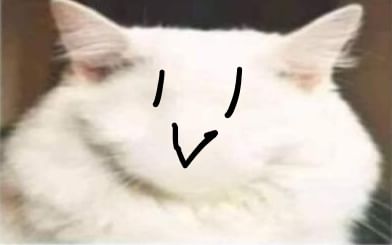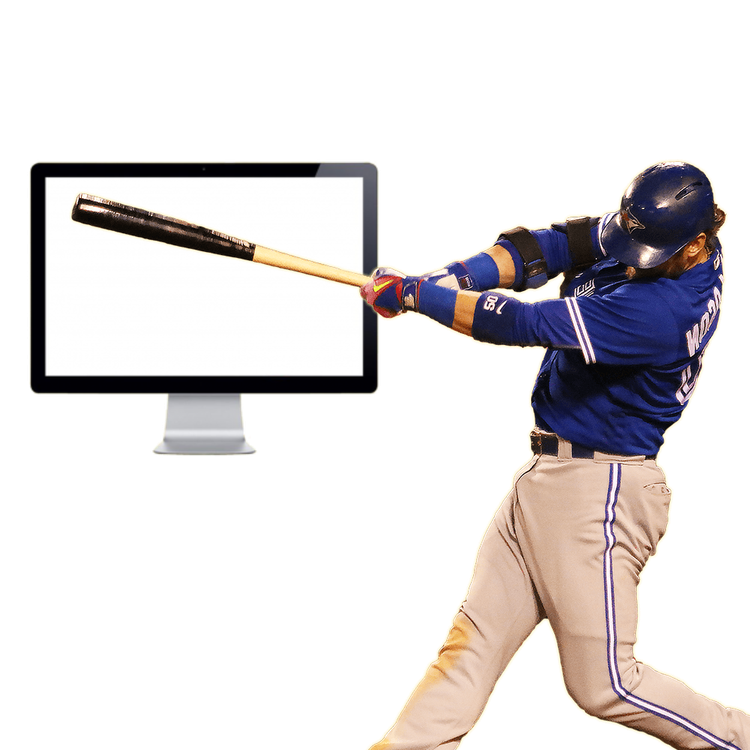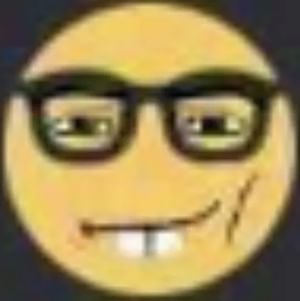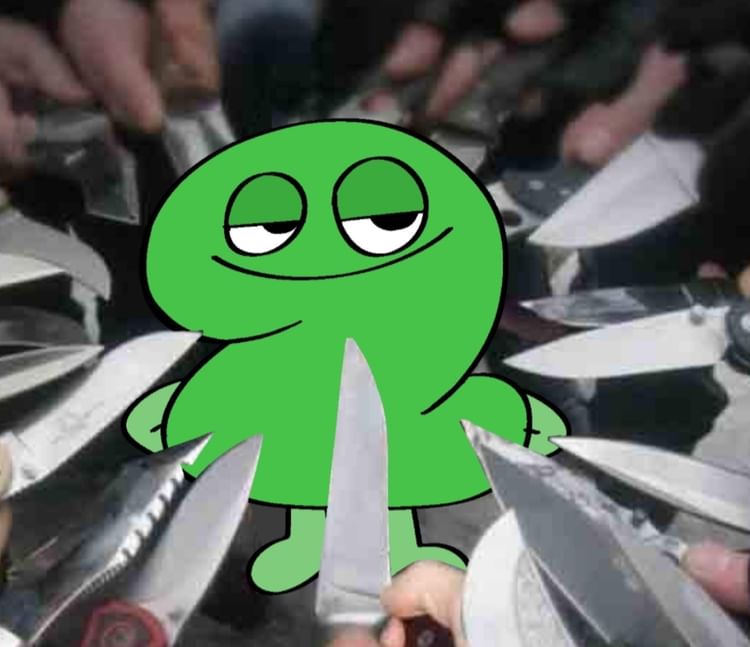 My favorite image -Wendell
Thats all.
OR IS IT? 🤨
@Woils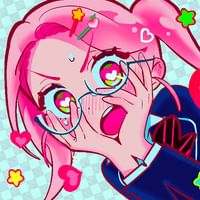 owner