Welcome to Everyone is mod here!
We do stuff here I guess
Also whisper is super active here. He's super chaotic so expect it.
Community owner is @Woils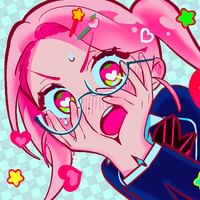 ... I guess...
less rules then the old community 😊😊
thank the ass called @planetwendell_official
for hell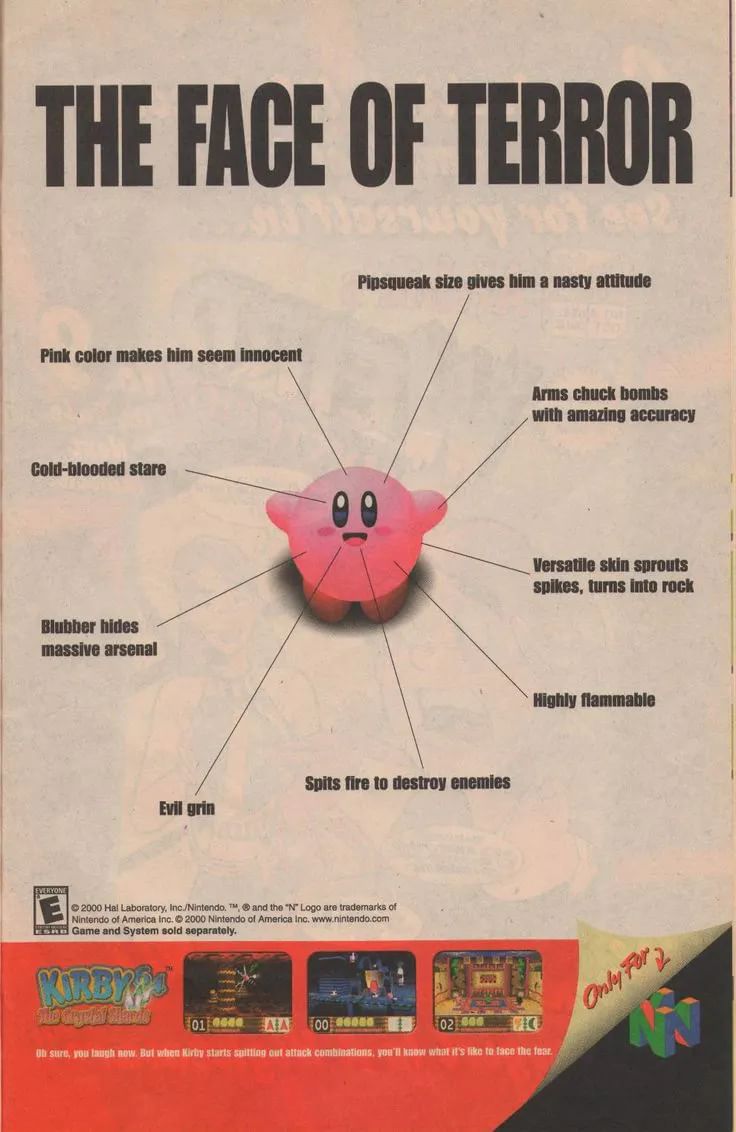 First guy on the desc - @ButIneedkarma
second guy on the desc -
Greetings, It is I. cdftgvyhujik. - @buttonboots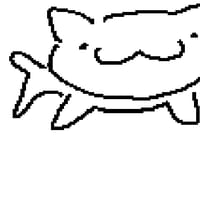 Milk moment- @SkullTheGooseQueen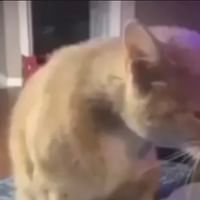 I hope everyone here is another by the flames of agony and pain, eventually killing them, but not putting them to rest, no, instead thee will be pushed into the hellfire, torchering them for all eternity. May the fires of hell consume you all, and goodnight children of moth. -°°°
If you die you can't move, unless you live again - @Caddy8970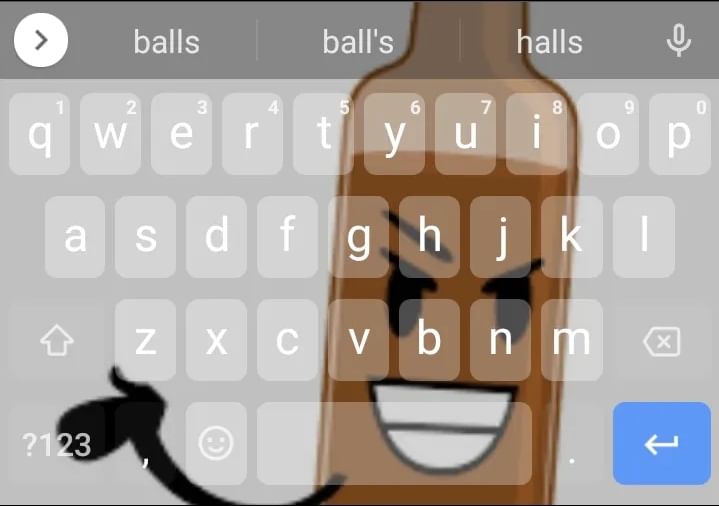 - @luckycola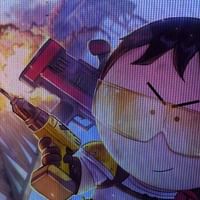 I love this image cola. - consumable
I'm sleeping
- @eddiconfetti
my teacher says " if you can't remember how to write a word, search it up on google." But I say. " then if you don't know how to spell it, how do you spell it on google?" - @Sparkling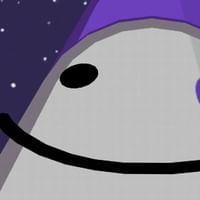 sparkling, Google will give you words that have similar letters (how I cheat on hard spelling quizes)
-@consumablecabinet
Kale
Y'ALL STFU -wisper
gae! - @SkullTheGooseQueen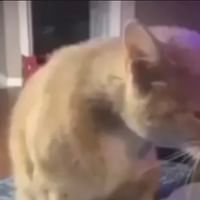 how to spell 🥺💀🤣🥵😡👚😈🤩♊♊👿🥰🥰🌮🍘🍔🥪🚞🚝🦽 @woils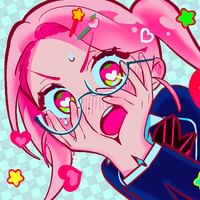 egg - @Munkel
guys... if bed bugs live in beds... does that mean that cockroaches..? - @realkeysdev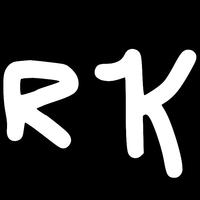 @realkeysdev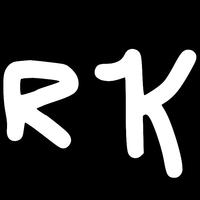 , yes it does - @Munkel
If all boys who like sports means they like to play with balls does that make them gay? (The answer is yes) - @SkullTheGooseQueen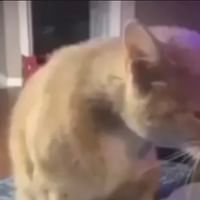 yo yoy o yo its baller!!! and kee him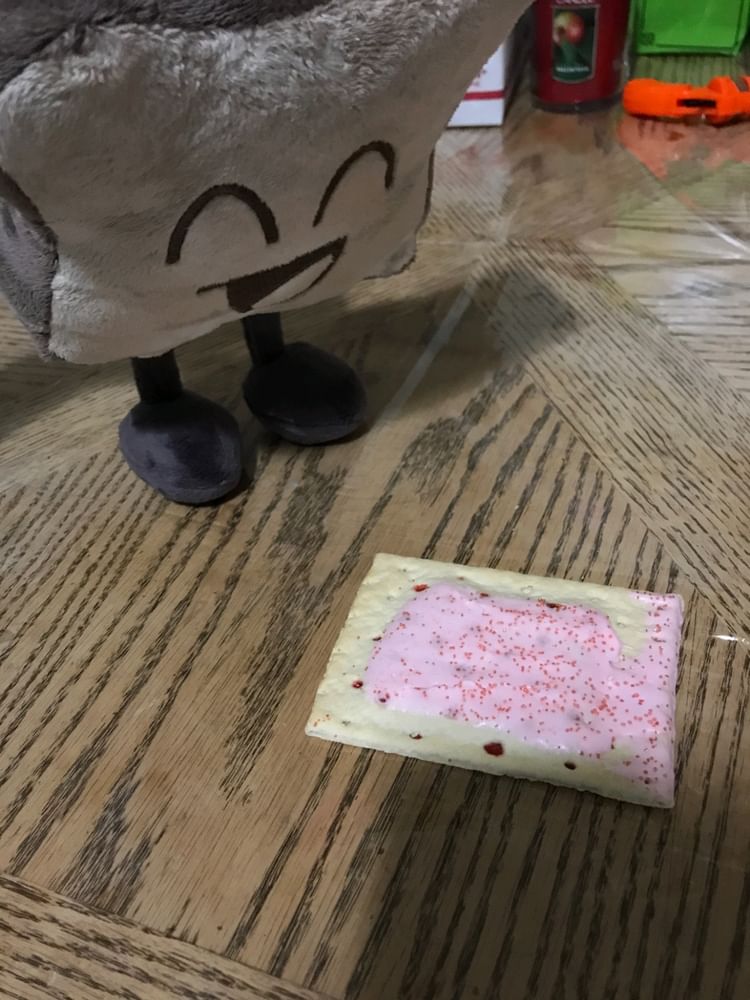 GERY PLUSH (i want him /p) - @luckycola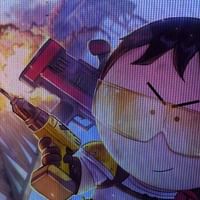 The following images are not made by @ButIneedkarma
.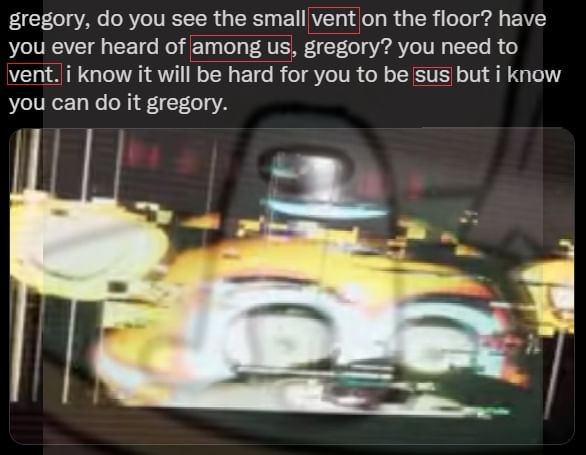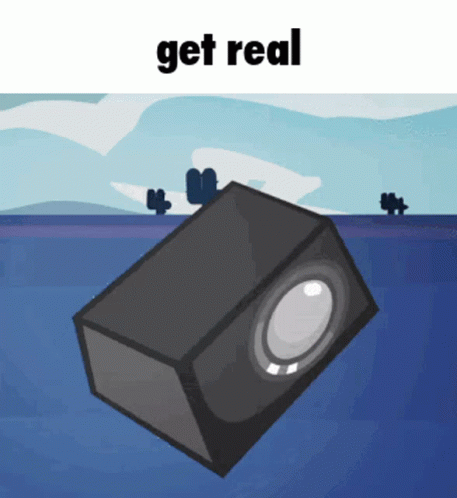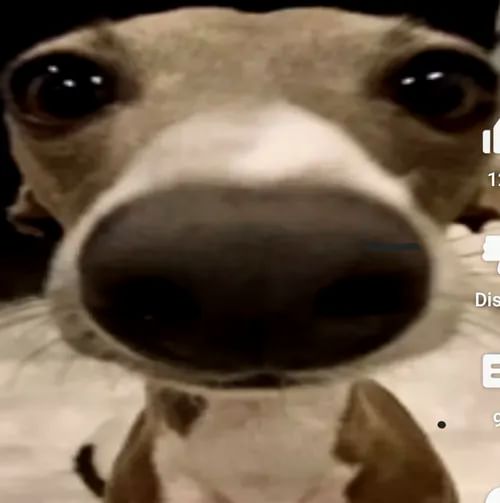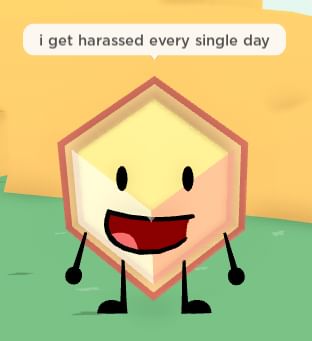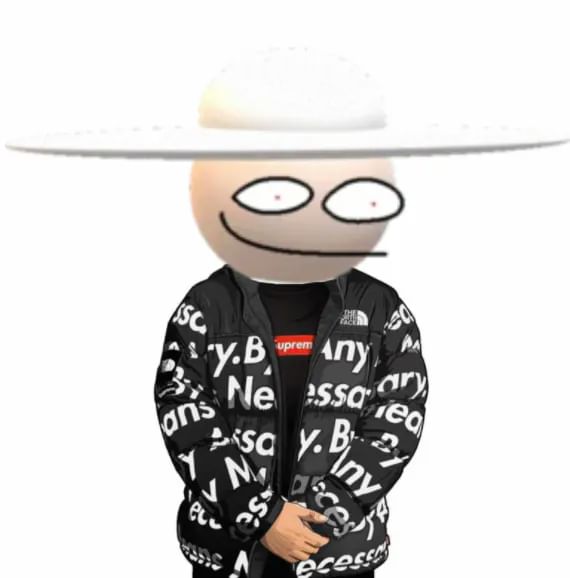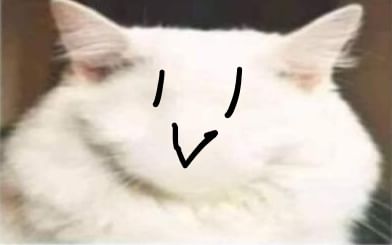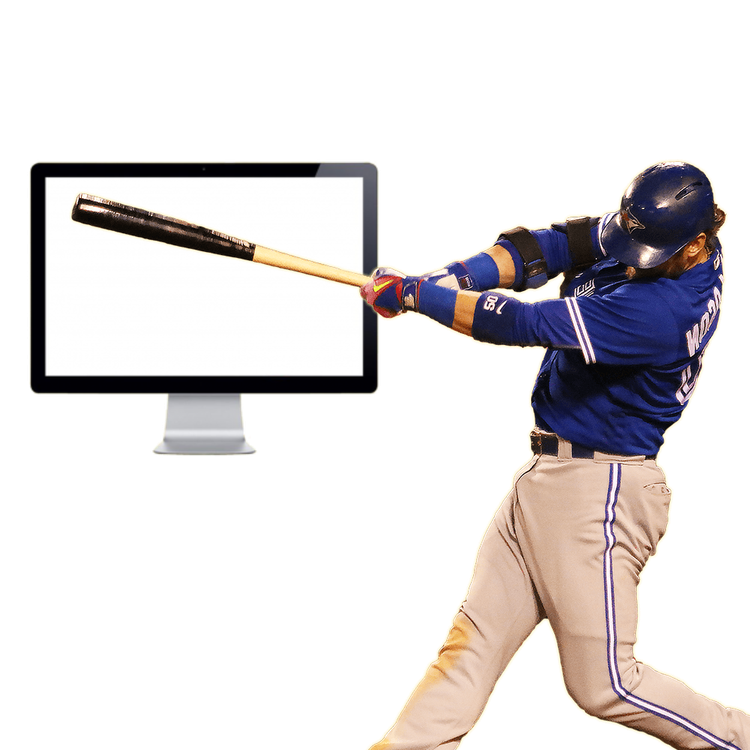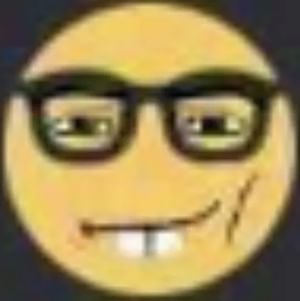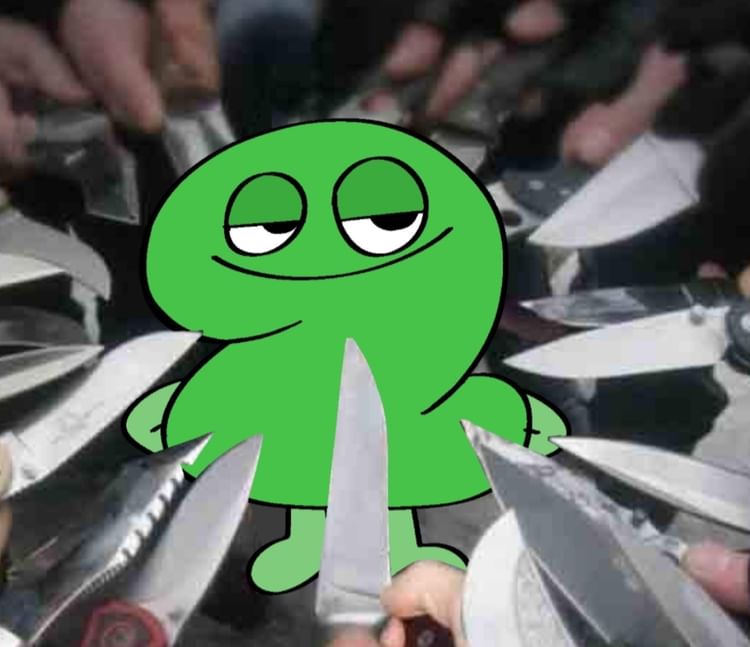 My favorite image -Wendell
Thats all.
@Woils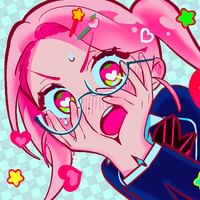 owner