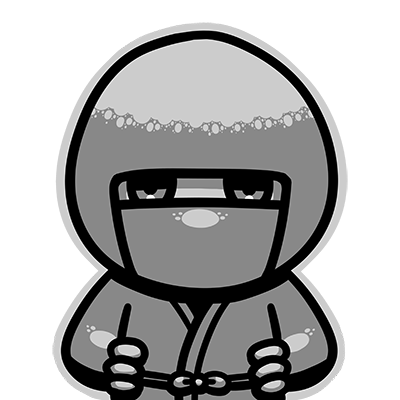 Share your creations!
There are no featured posts in this community.
Welcome to the Analog Horror Community On Gamejolt.
Before you post, Make sure to read the rules.
———RULES
1. Keep everything safe for work.
2. Remember to put content warnings if your post contains triggering content.
3. Venting is not allowed, some people aren't comfortable with it
4. Respect everyone's opinions, do not make fun of other analog horror series.
5. No off topic.
All add more later, have fun for now :)
@pomminq
owner