Welcome to Dominikowski1's Community ! This is mainly Undertale/Deltarune Related Community, but you can freely post other stuff here too.
I hope you'll have fun here.

Owner : @Dominikowski1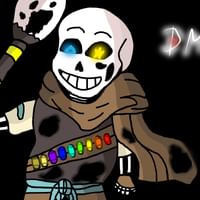 Rules :
1.Don't post anything not related to UT except the #not_related_to_ut channel.
2. Post Fanarts and Sprites only made by YOU, except if you'll credit the original creator!
3.Don't post anything 18+ !
4. Don't insult others and don't harass them !
5. Please try not to swear...
6. Don't use hate speech!

Community Icon made by @Seilia.

Youtube channel : https://www.youtube.com/channel/UCqNp8hJZ6FvgxgfphYZLQnA
@_Remilia_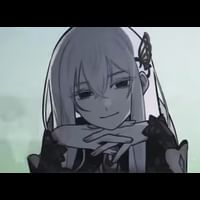 owner