Have you ever wanted to die?
Well hoo boy, this is the community for you.
This community focuses on the cringiest sides of the Gacha Life community.
RULES:
No NSFW out of articles.

No being hella toxic.

Most important rule: NO WITCH-HUNTING/HARRASSING THE GACHA KIDS.

Remember to censor the names of the gacha user who made the content you posted, if their name is shown.

With that said, keep your arms, legs, and sanity while on the ride, and embrace the cringe!
@grantjamima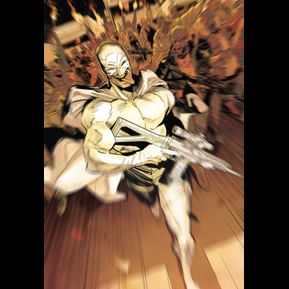 owner