Welcome to HellBot's Community . on Game Jolt! please read the community rules and read the GameJolt Guidelines https://gamejolt.com/help/guidelines
What is this community about?
This community is all about nice community nice and respectful collaborators and members and follow the rules and have fun and the community is offical so respect my collaborators or they will ban you 1 day, 1 week, 1 year, 1 month
1 hour if you don't listen to the rules
RULES
No NSFW.

Don't be toxic.

Don't Violet other people.

Memes Are Allowed.

Sexual stuff is not allowed.

No Offensive Words.

No Flirting with Girls

Breaking this rules will result ban

Banned for 1 hour

Banned for 1 day

Banned for 1 week

Banned for 1 month

Banned for 1 year

6. Banned forever

I only trust people with collaborator role so don't ask for it please or you will be banned for 1 week or less.

the maximum number of collaborators is 17.

HAVE FUN!!!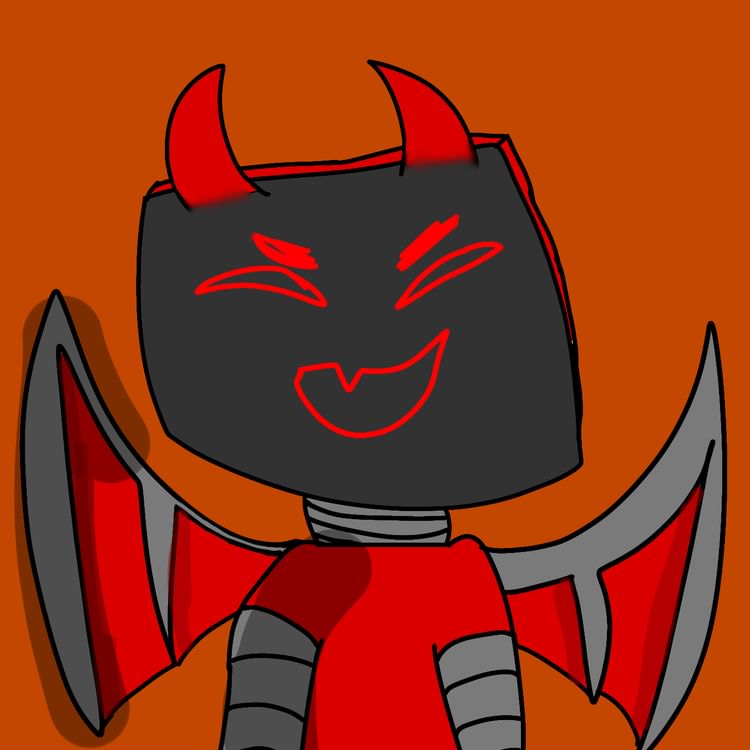 follow me or i will destroy you
@BambiTheCool
owner