Comments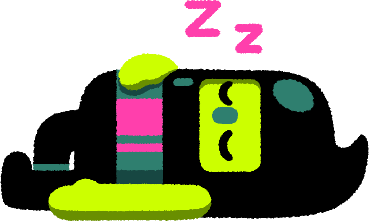 Welcome to the official Friday Night Champions Gamejolt page!
---
What Is Champions?
========================
Friday Night Champions is a very ambitious project that I made because I really love FNF and want to make something like FNF: Entity. There's a whole overarching story along with several characters made for Champions.
---
Credits:
Director, Charter: @KrTe
Programming, Ideas, Feedback: @Rushtoxin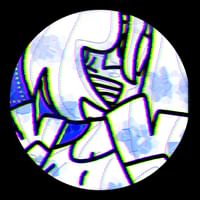 Main Programmer: https://twitter.com/Ne_Eo_Twitch
Art: @TheMaxster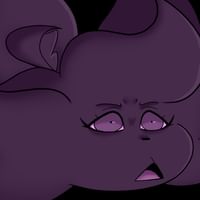 Music: https://twitter.com/H0nkish
Concept Art: https://twitter.com/The_BW9K
Menu Graphic Design: https://twitter.com/VonSketchz
Music: https://www.youtube.com/channel/UCFqW8L6DjVJpz1RRZEYddQw
---
This mod is a highly ambitious, long, and high effort mod that will span several weeks, mechanics, characters, and much, much more. We've been working our asses off just for you to enjoy the mod, so if you do enjoy it, please share it around and give us a like while you're at it!
---
Honorable Mentions and Special Thanks:
Dipstick: @dipstick_
Snobby55: @Snobby55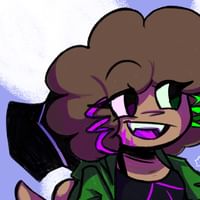 MrCat: @MrCatPlays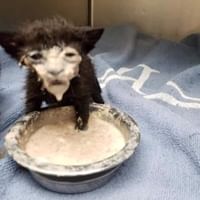 Shibecicle: @Shibecicle
SpinSlash165: https://twitter.com/SpinSlash165
---
---