Still in development, but here is the info you need!
---
Alternate Files:
Source code: COMING EVENTUALLY...

Google Drive Version: COMING EVENTUALLY...

Gamebanana???: COMING EVENTUALLY...

Other stuff: COMING EVENTUALLY...
---
Story:
After @GoldenTrashCan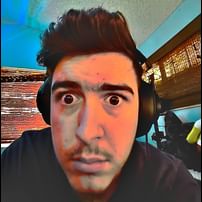 had a long day of developing his upcoming game, he decides to go runs some errands and get a drink at the store.
But on his way there, he runs into a couple known as Boyfriend and Girlfriend, who offer to have a rap battle with him, which he agrees too.
Will he win the battle? Will he loose? Will he even get his drink he wanted? Who knows! ¯\_(ツ)_/¯
Just keep in mind.. in the end...
This mode really is trash B)
(Story may change if G.T.C wants to change it)
---
This mod Includes:
---
6 custom songs + more!

4+ new opponents you can rap with!

New Difficulty!

Voice-Acted animated cutscenes (maybe) and dialogue!

And probably much more, unsure ATM.
---
Credits:
@ThirdTimeLucky
: Director, Animator, Concept Artist, Sprite Artist, Background Artist, Voice actor, Ideas/Writer.
@GoldenTrashCan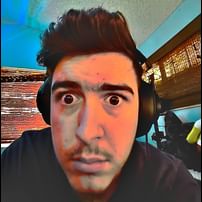 : Director, Concept Artist, Musician, Voice actor, Ideas/Writer, for being in the mod.
@AmazingNick28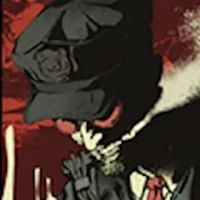 : Programmer (he pretty much put everything in the mod lol), Sprite editor, Voice actor, Ideas/Writer.
This Mod will Include possible cameos, deciding who to put in
---
Stuff the KEEP IN MIND:
THIS IS STILL IN DEVELOPMENT, ANYTHING YOU SEE IS SUBJECT TO CHANGE!
Updates will be made here, so keep and eye out for it B)
---