FNaTI: Let The Show Begin: Turbowarp Expansion I Main Menu Theme
Join My Discord Server! :
NOTE: Treasure Island 2: TEOD And treasure Island 2 revamp will not be moved to this page.
"welp, my game- making skills have improved a ton. so i must do it again.''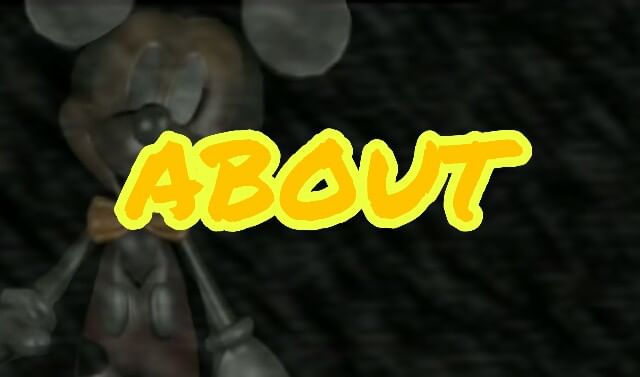 This page is about the FNaTI FanGames I made/i am making. I mean, there's nothing else to say about what it is, you get the point.
!Warning!
These games contain:
Violence,
Jumpscares,
Loud Noises,
Disturbing Imagery.
Don't say i didn't Warn you.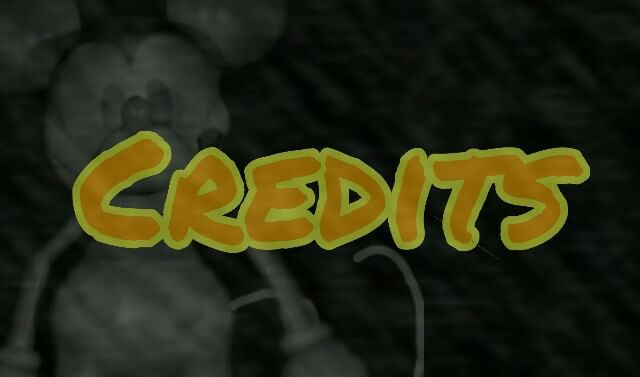 FNaTI: Let the show begin: Turbowarp Expansion Credit:
@Malrat_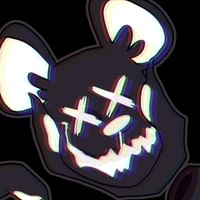 - FNaTI: Let the show begin
@RadianceGamesOfficial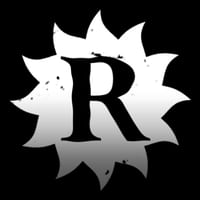 , @AnArt1996
- FNaTI
Abandoned Willy: User:Photo Negative Mickey
Abandoned MickMick: User: Photo Negative Mickey
Abandoned S.Mouse: User: Photo Negative Mickey
Abandoned ShowTime Mickey: Hola1231
Tags(plz ignore):
#fangame #horror #action #survival #strategy #pointnclick #other #fnaf
---
Mild Cartoon Violence
Mild Realistic Violence