#fnf #other #mods #comedy #sitcom #action #mod #funnymods
this is a mod that is based of charether (sorry for my bad spelling) for my gamejolt and twitter. if you what to know about them? go to my gamejolt and twitter to learn more.
thank to all my follower for is mod exiest
the most special one who really care the most
@ElaHatcherisFunni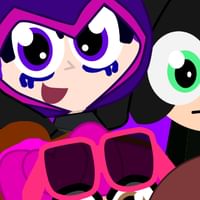 (best friend)
@MikuTeto64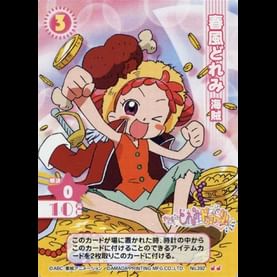 (my sister)
@PhoneyToons
@Mariopoljg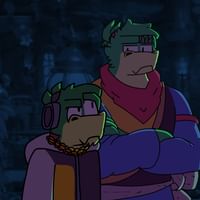 (best friend)
thank to all for the fan art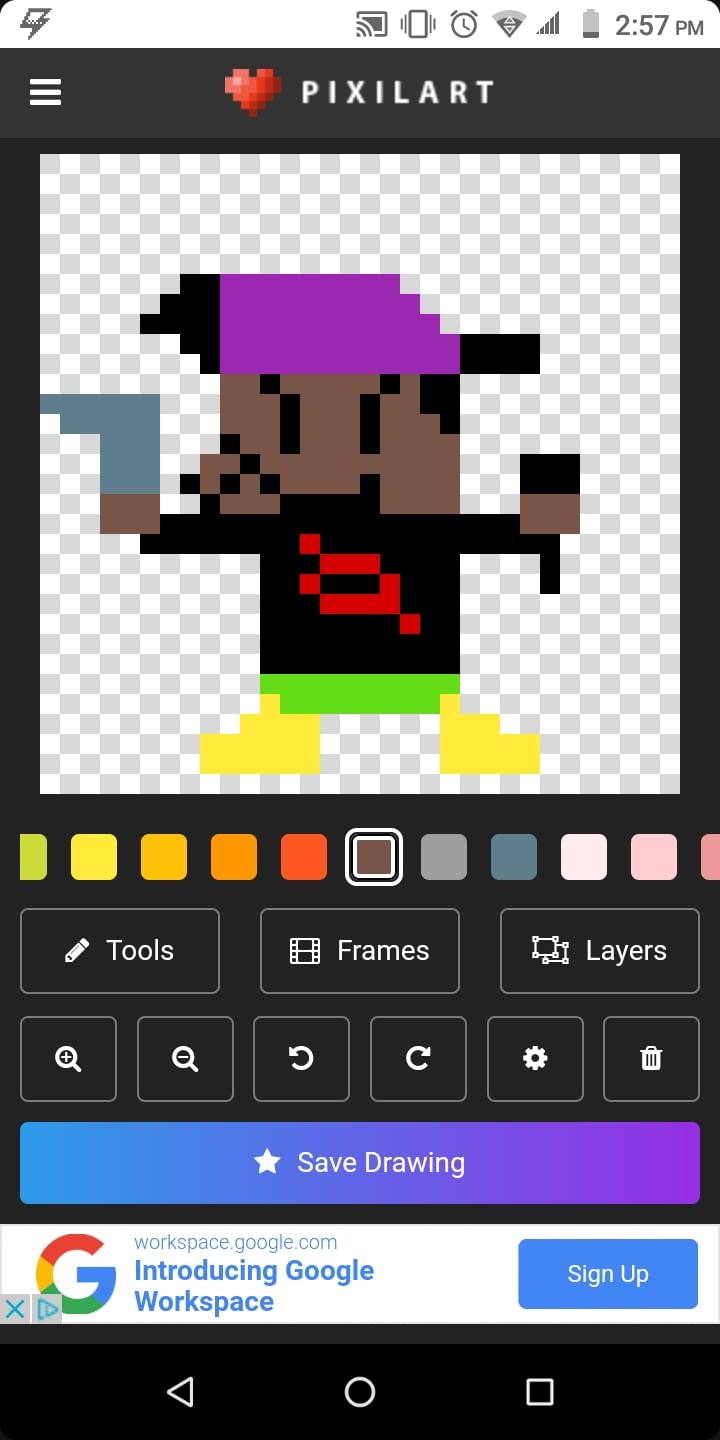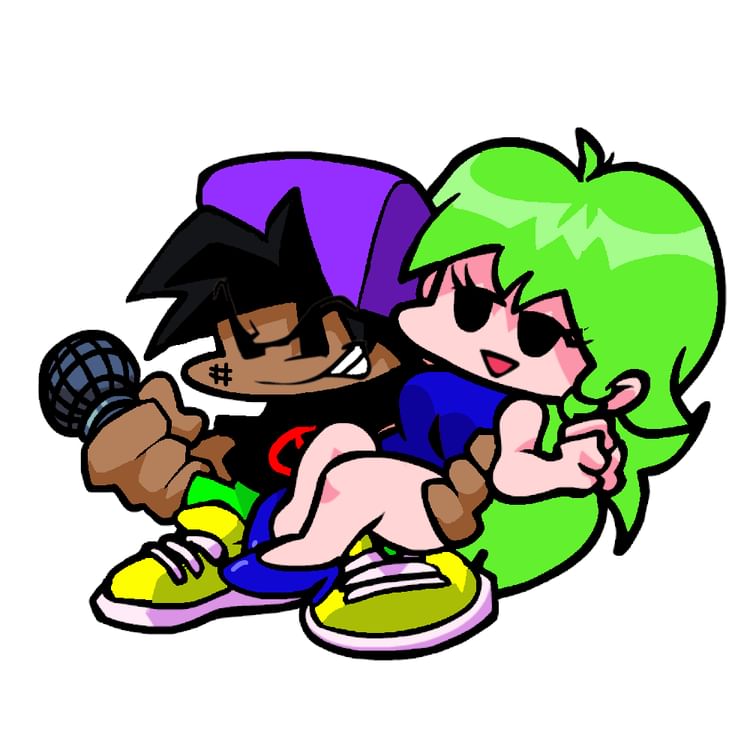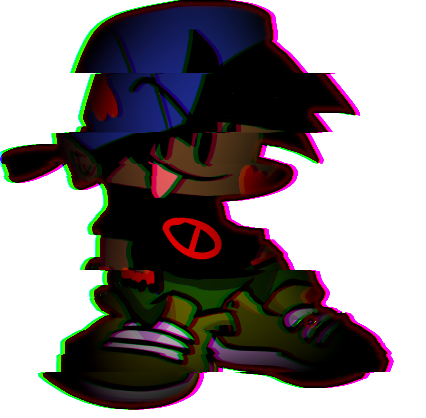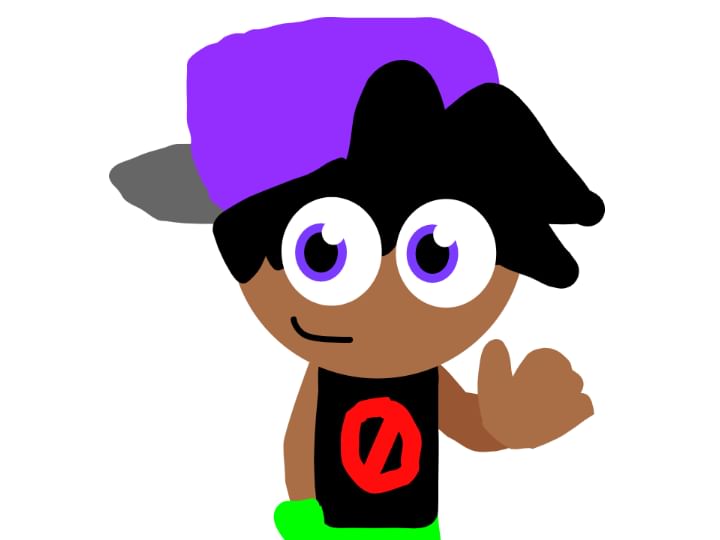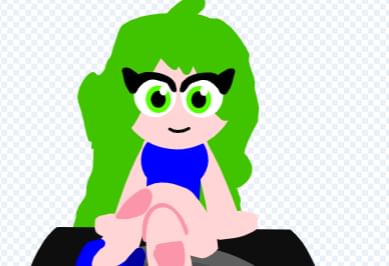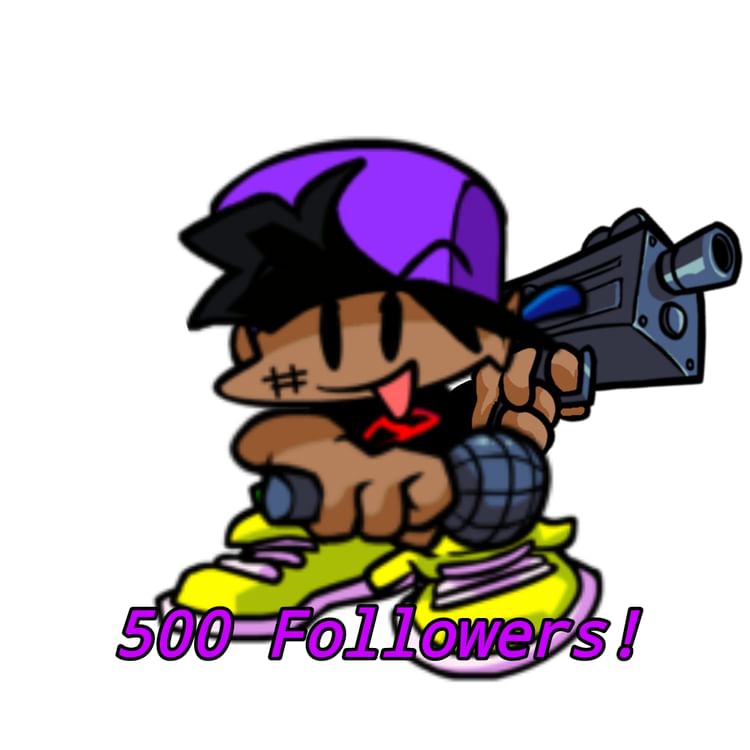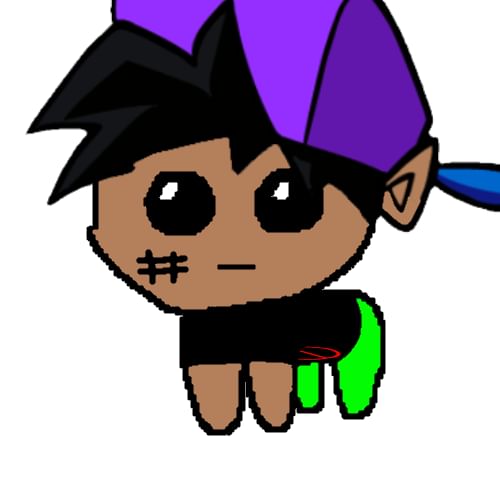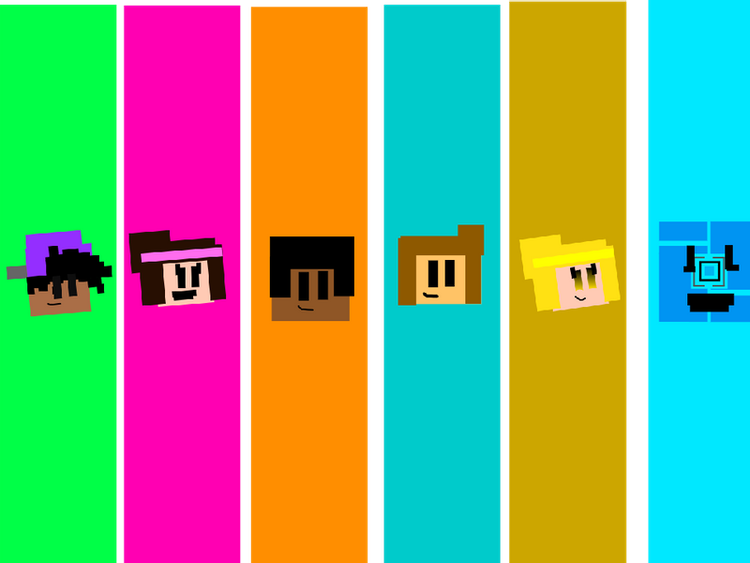 and oh so my sister art that she never stop joking about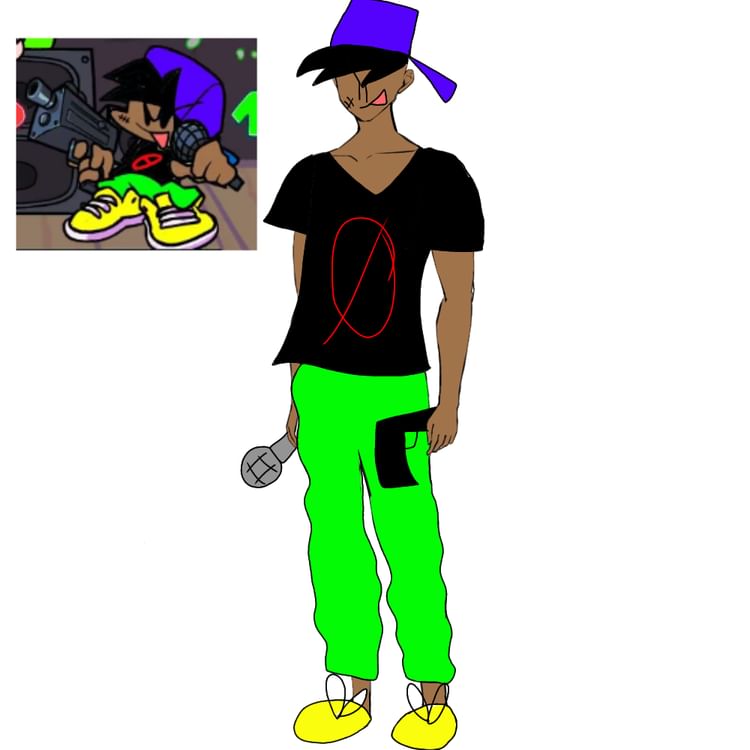 still again what is with toonred crying!!!!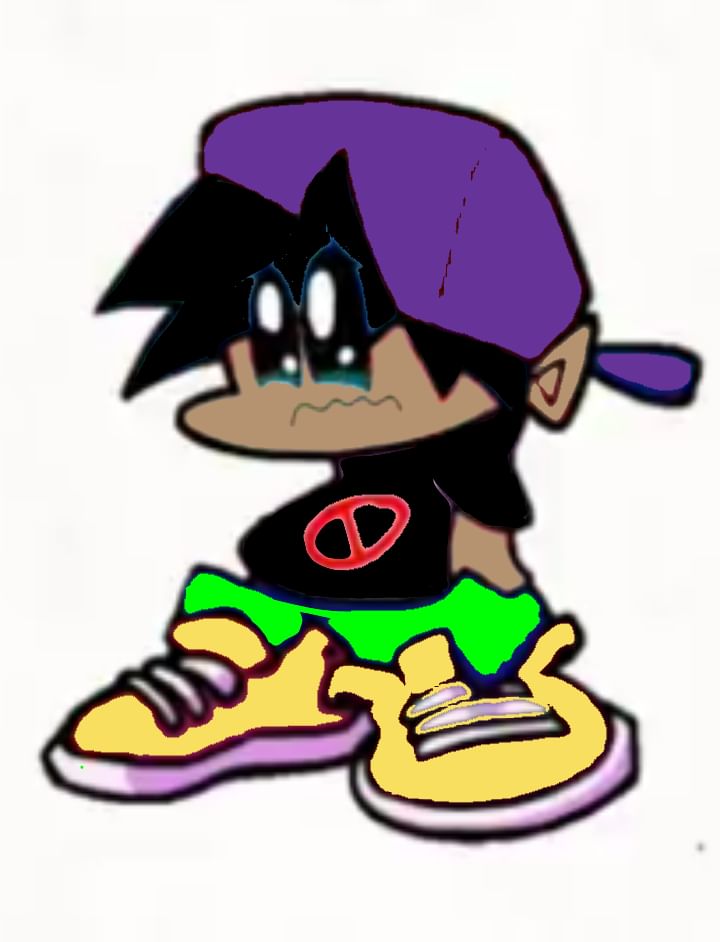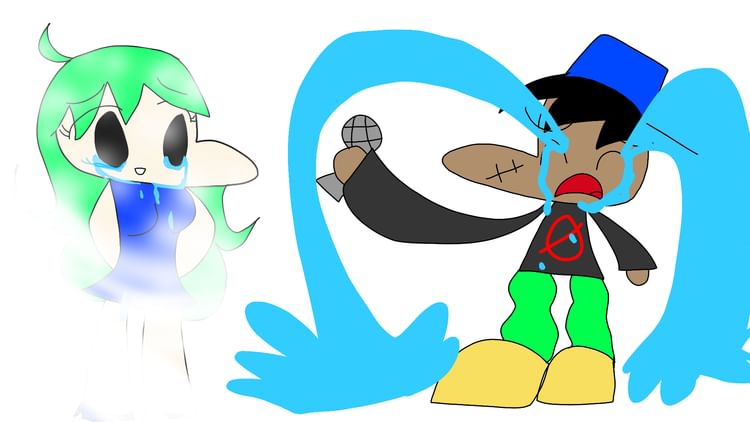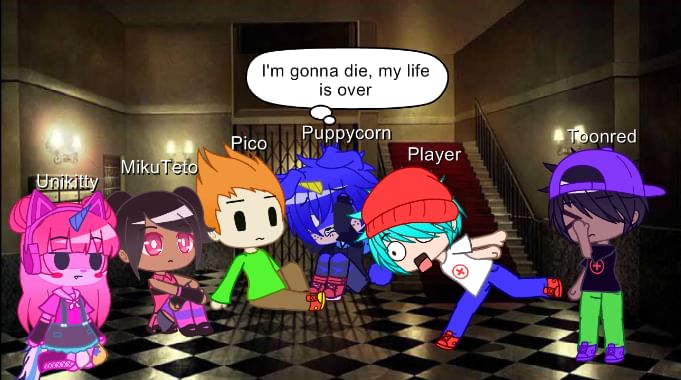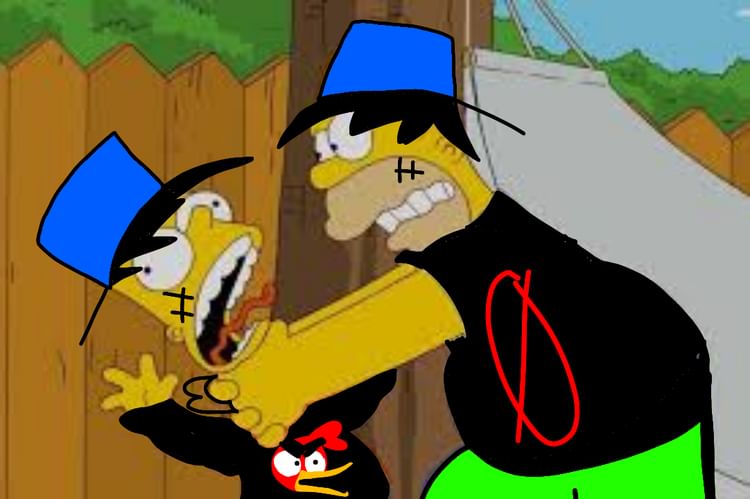 ---
Cartoon Violence
Animated Bloodshed
Sexual Violence
Brief Nudity
Language
Crass Humor