we are sorry for being silent for a month we we're heavily working on the gameplay's new concept, we've got great feedback from it! we had to improve the gameplay for a reason it was a bit repetitive, which made it get boring, the new one comes with less repetitiveness, and it keeps you wanting for more. and we can't wait to experiment with new ideas in the future, we don't want to add too many ideas it might ruin the game's story lore. again i was also busy with college i have a lot to study, so i'm trying my best to focus on both.
follow us or the game for more updates and stay safe everyone.
Extras:
Heartless popgoes's sprite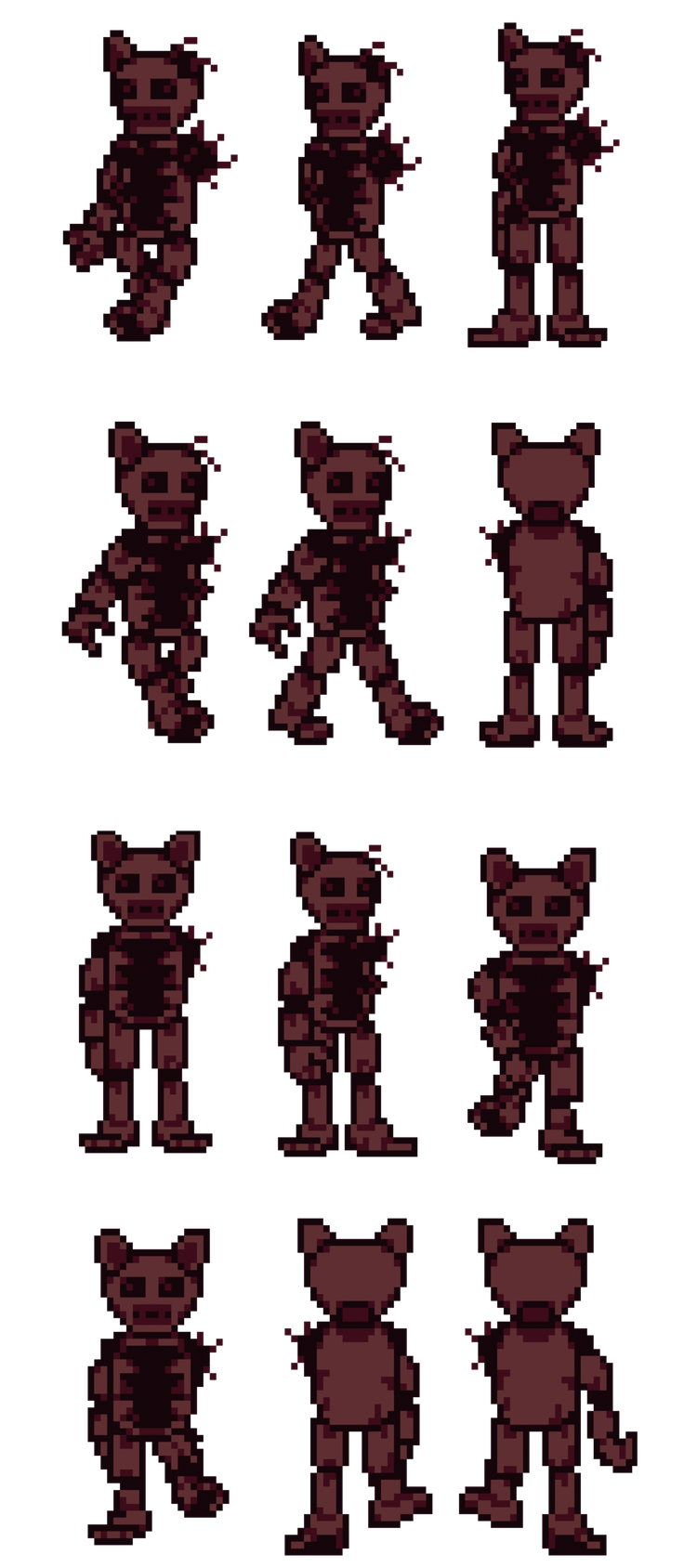 by: @Zynro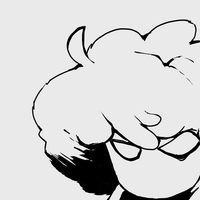 you can't use these for your projects till you have our permission.