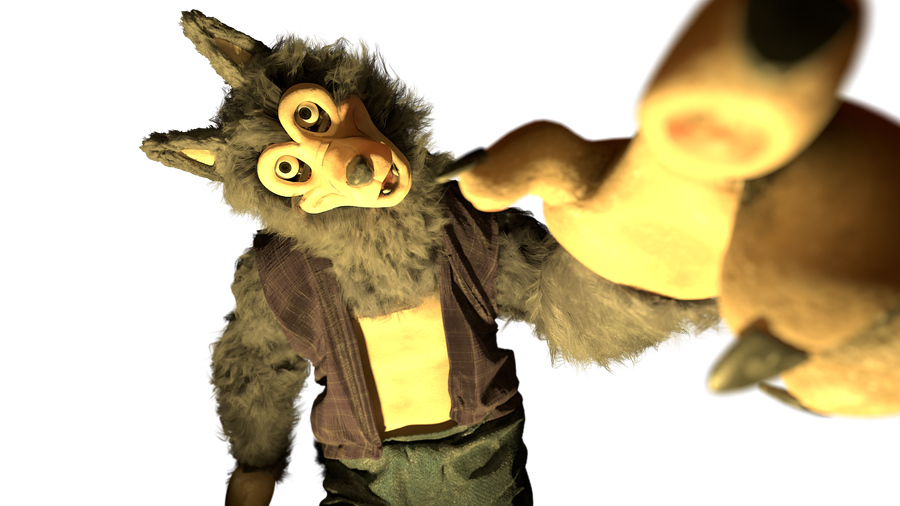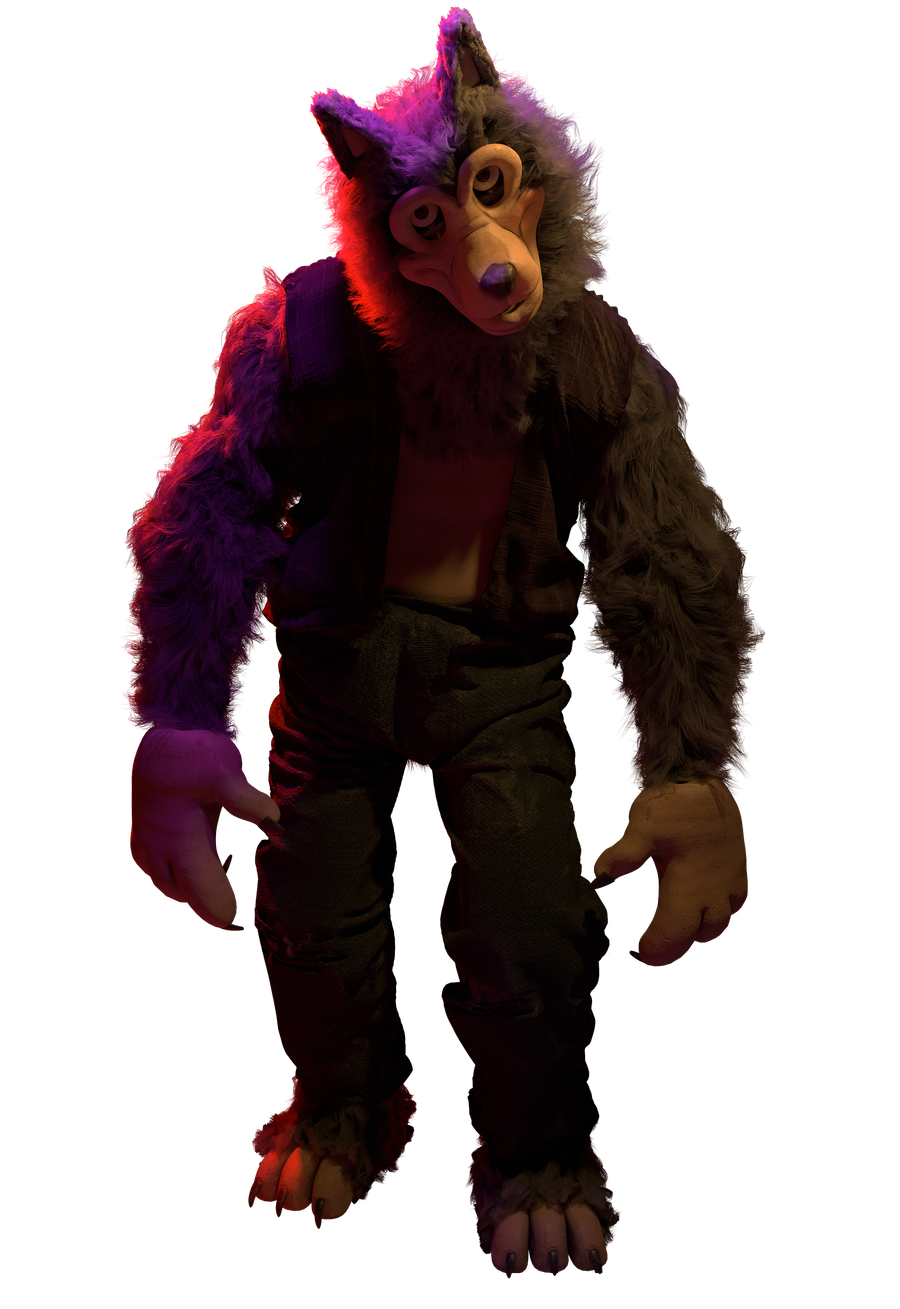 Sorry I havent been active on progress with this game much! However its good news...

Ive been working on New Managment! heres jack, a character I made for the game.

New Managment is sure to give me a passive budget to spend on my own games... hype!
Next up
Some more images archived from that old daycares computer with their metadata properly marked, along with an added note: "I thought this place was going downhill, but I was more than happy to meet the shipment in person today"