Featuring:
-Over 20+ characters, old friends from the old version come back as well as some new additions such as:
@Peripherals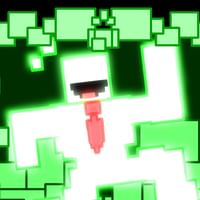 , @Ihave2iq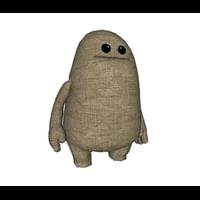 , @Sarophi
, Ernesto, SIR WARIO-SAMA ESQ. THE 1ST, Lockjaw, and many, many more...
-10 nights of Absolute Mayhem
-Memes, memes, and more memes.
-What.
I'm making the game as of now (with @TongKui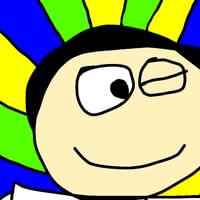 's permission), all I can say is that this game will be pure chaos when it comes out.
We will see you soon.