Hey everyone,
I recently worked on a set of special Stone the Crow emojis for my Buy Me a Coffee Discord server, and I thought that they were so cool that it wouldn't be fair to not share them with you guys.
You can download the Stone Sign Discord Emoji Pack on the POPGOES Evergreen Game Jolt page right now!
Edit: Actually, fuck that. For some reason Game Jolt instantly demotes down all games that come out of devlog status (which happens if you publish any download).
You can download the pack here instead.
---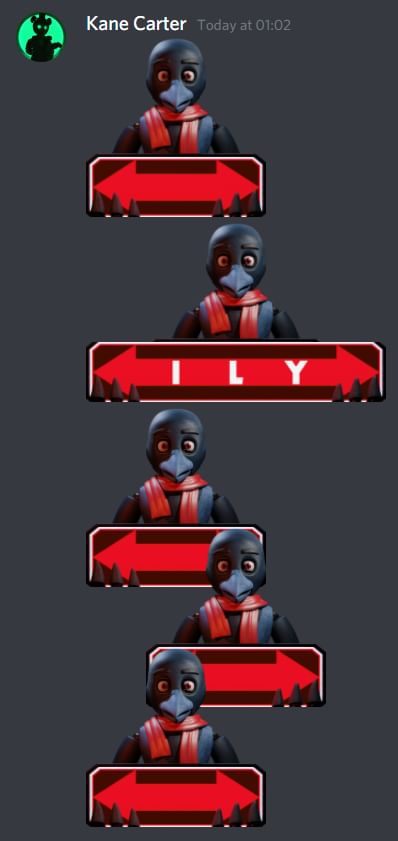 ---
The pack includes around 50 images (you don't need to use all of them), plus some guides to help you create your own mini Stone the Crows on Discord. Hope that helps.
This is probably the last thing you expected me to publish to the Evergreen GJ page, but hey... where else am I gonna put it?
I hope you have some fun with this! I'll be waiting for some funny screenshots on my Twitter...
- Kane