Welcome to the Five Nights at Wario's community on Game Jolt!
Rules:
1. Try not to be rude
2. Try to stay on topic in the specific channel
3. No NSFW
4. Swearing is allowed except racial slurs
5. No spamming
6. Try not to send spoilers, if you do use the spoiler option before sending a message!
7. Have fun!!!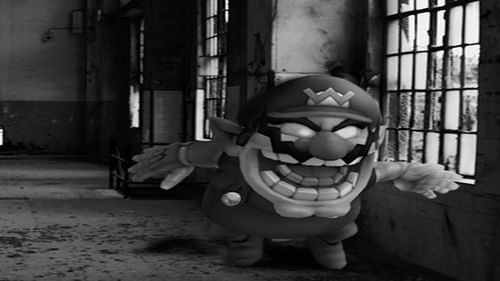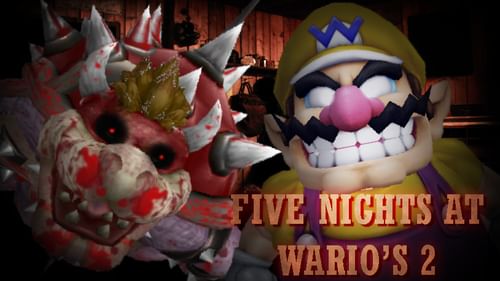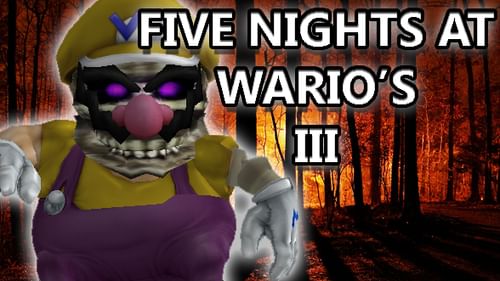 @WwwWario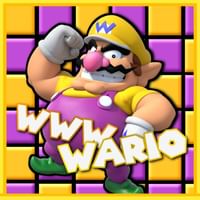 owner