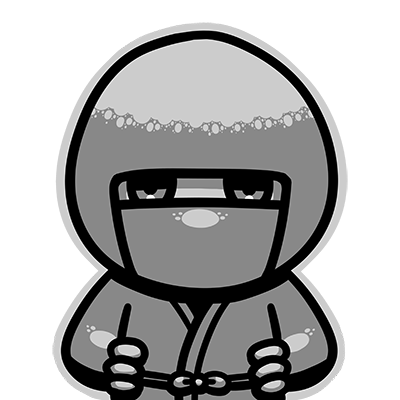 Share your creations!
There are no featured posts in this community.
Welcome to Just guy community
---
rules
no NSFW

don't spam

no toxicity 💀

do not insult the creator of the community

no fetish shit 🤡

without politics please 😑

do not make conflict and drama here
---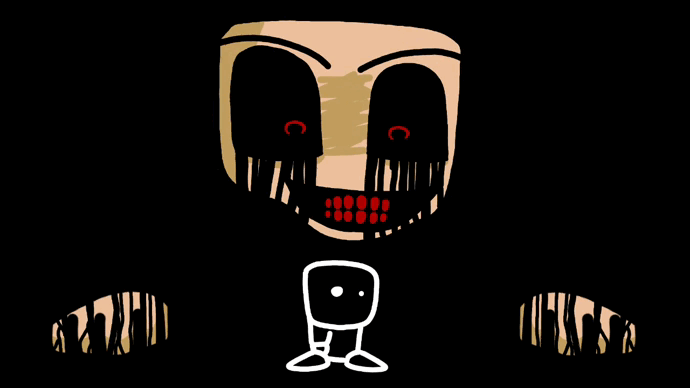 thanks for reading rules.
good luck in community 🤓
@Sergeu_games55

owner