Story
For some reason you have accepted the job at Harry's Hamburgers, a fun place where killer robots serve you dinner. Anyway, the robots want to kill you and then crush you into an endoskeleton so you have to defend yourself. The restaurant is then forced to close down.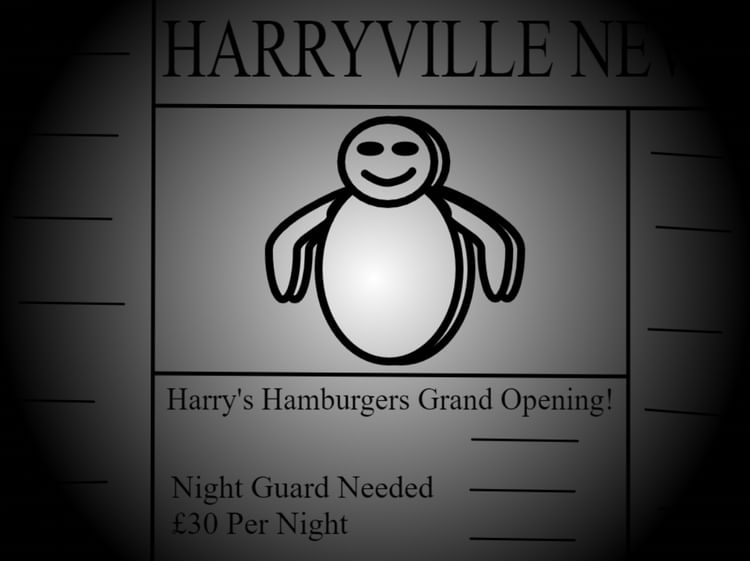 To Survive You Will Have To:
.Wind up the music box for Harry.
.Scare off the Ghosts.
.Keep Zack on his stage.
Most importantly:
DON'T BRAKE THE MUSIC BOX!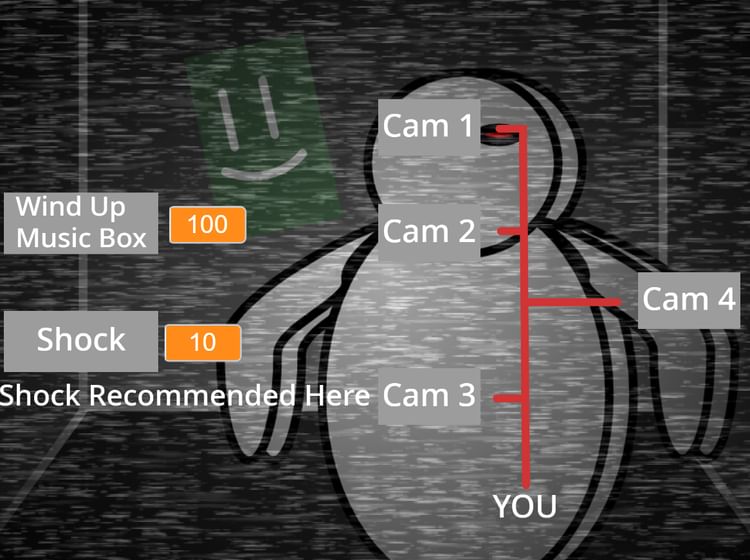 Controls
.Press torch to use the flash light.
.Press camera to go on to camera mode.
.Once on the camera, press shock to send Zack back to "CAM 1".
.Go on to "CAM 4" to wind up the music box.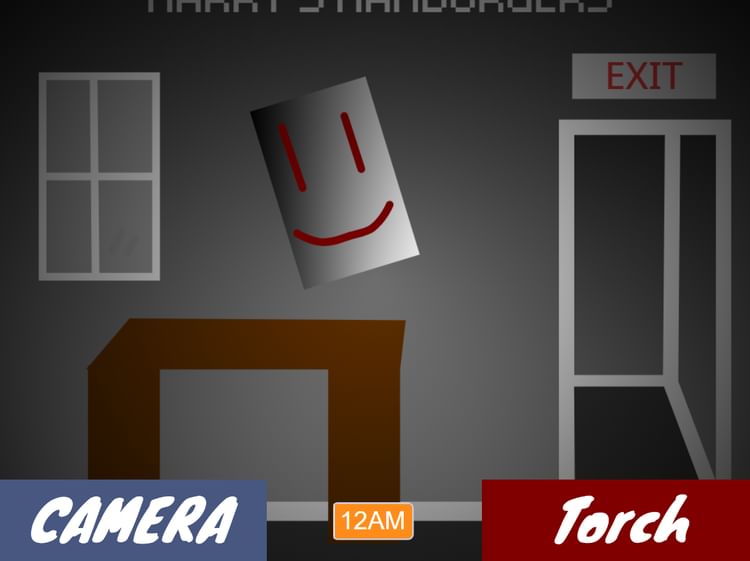 Credits
Credit to @realscawthon
for making "Five Nights At Freddy's". This game would not exist without "FNaF".
Made with the Scratch 3.0 engine.
Created by @AntizableGames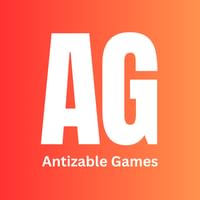 #fnaf #fangame #horror #pointnclick #survival #strategy
View Antizable Games Website Here
---
Cartoon Violence
Mild Fantasy Violence
Mild Language
Comical Shenanigans
Nothing has been posted to this project page yet. Maybe check back later!