Comments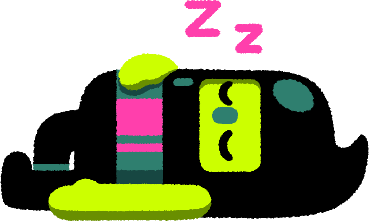 In the game you control a virtual packages selector (My invention )
Each package is of a different color according to its area and you will have to turn the selector orienting each entrance door to the corresponding color of the package.
CONTROLS
Left/Right - Turn the selector.

X - Accept.

F4 - Full screen/Window mode
HUD info: S=Score, H=HighScore, L=Lifes
---
Nothing has been posted to this project page yet. Maybe check back later!