Comments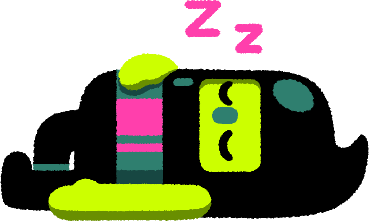 Credits:
★ FNaF by: Scott Cawthon
★ Mod made by: ZBonnieXD
★ Model by: TROY 87
★ Sinister Turmoil by: ANGUs-GAMEs
My project Sinister Turmoil In UCN Mod, I plan to make mod of all animatronics and I will release coming soon for you to play the mod, but I will release as soon as I finish all to be cool, I will be posting gameplay of mods on my Youtube channel! Hope you like it!
I'll be post updates on this page and Ultimate Custom Night Mods!
Download Texmod

Download mod

Launch Texmod.exe

Click 'Target Application', then click 'Browse'

Select UltimateNight.exe, or any other games .exe file

In the 'Select Packages' area, there should be a folder icon, click it, and select 'Browse'

Browse to the desired mod. The mod files should have a .tpf prefix at the end of the file name. (In this case, Sinister In UCN Mod.tpf)

When the desired mods have been loaded, click 'Run'

Enjoy your mod.
TexMod: https://www.moddb.com/downloads/texmod4
★ Rules:
Rule 1: - Be aware, vote whether the mods are good or bad for you, nothing to hate, because no one cares!
Rule 2: - respect everyone in the comments, if you have offensive comments will be automatically deleted!
Rule 3: - If you are the Youtuber, and make a video of some of my mods, add my channel in the video description and download mod, if you do not follow this rule, I will warn you to put in the description if you ignore the warning, you already know what consequences you will suffer
Rule 4: - Give your opinion, no offense, have a good reason! offensive and mocking opinions will be ignored!
Rule 5: - Don't copy this mod!