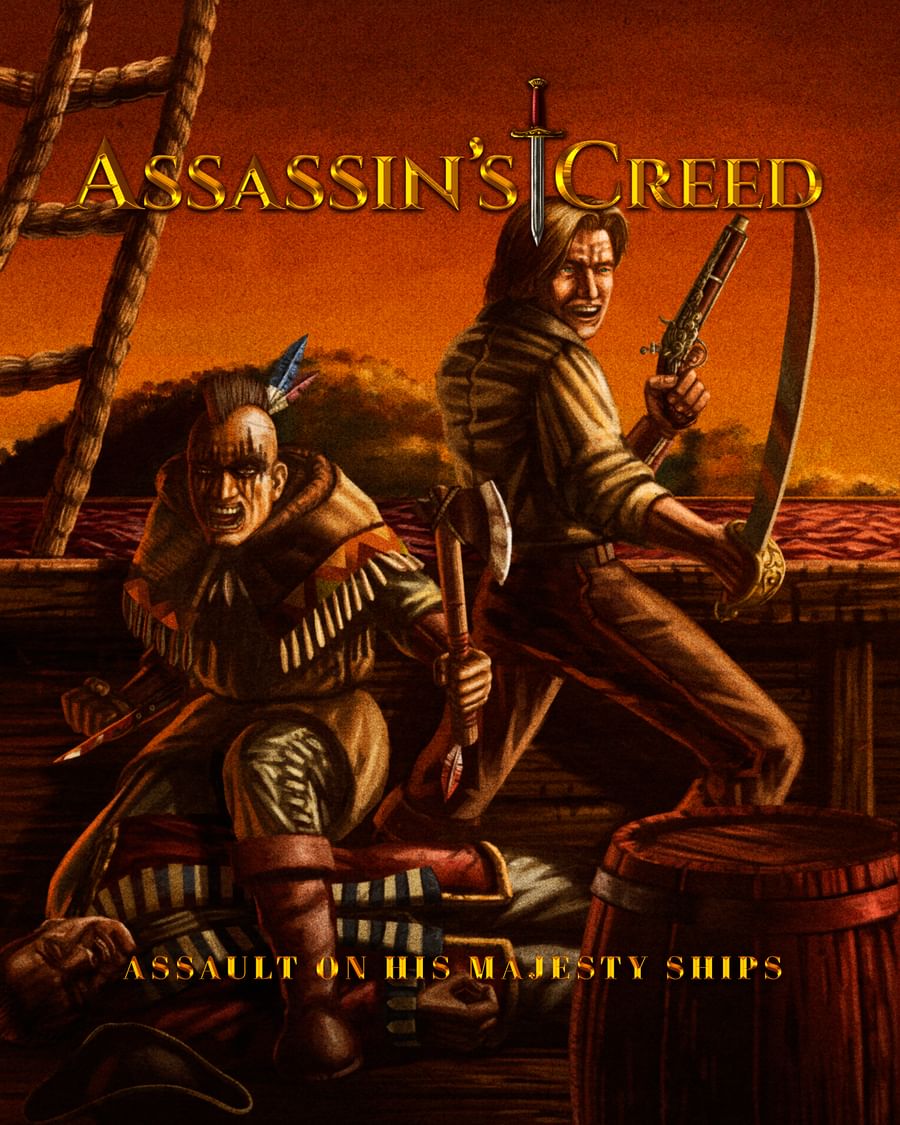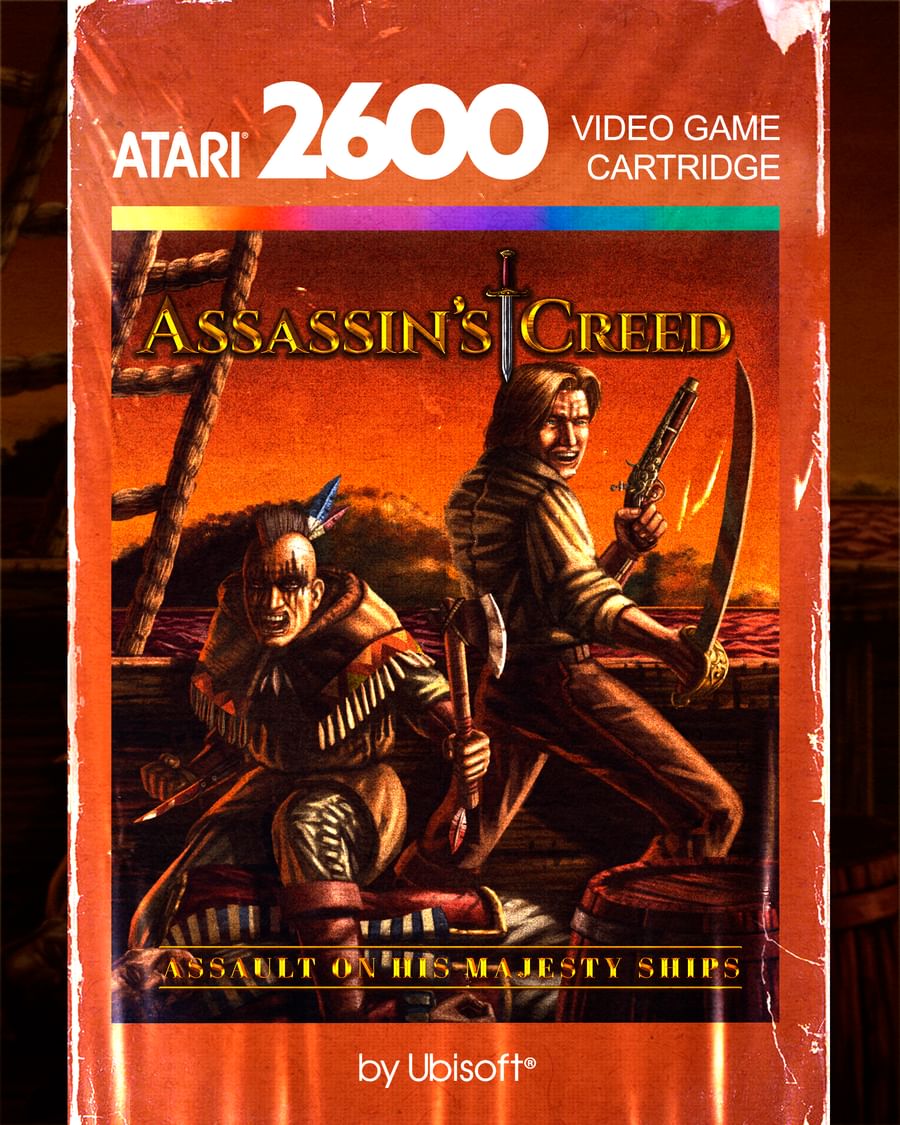 2# "Assassins Creed - Assault on His Majesty Ships"

"Move ye lazy arse and git me my grug, or I swear me mom's grave I will nail ye guts to the pole and make ye dance!! Dead man tell no tales, sailor."
Next up
Yeah guys, I'm running for this one. If you don't vote for me, I swear I'm gonna eat your liver with chips. You've been warned!