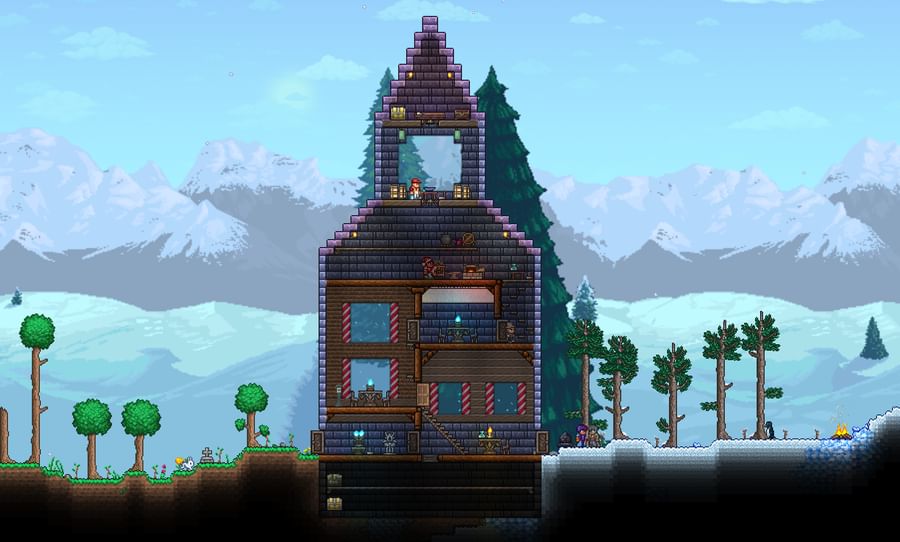 A house I've built a while ago. :)
It nicely separates the snowy biome from the grassy one.
It's built with painted Ebonstone.
Next up
Caketastic Cakes is making an Eye of Cthulhu Cake today at 11 am PT / 2 pm ET!
Follow @CaketasticCakes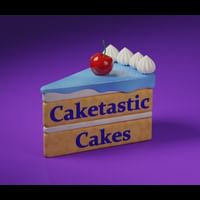 to be notified when the stream starts!
When it does, watch it here with your own 👀s: https://gamejolt.com/fireside/@CaketasticCakes