FNaF Fan Game Showcase in 3...2... 💢
Tune into a trilogy of firesides showcasing Five Nights at Freddy's fan games we're excited about. 🤩 Meet the teams behind the games, learn how they first discovered the series, and get the inside scoop on working in the FNaF fan game space.
11am PT: A Golden Past - @fredinator1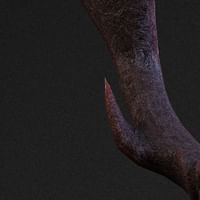 12pm PT: The Glitched Attraction - @powerline_studios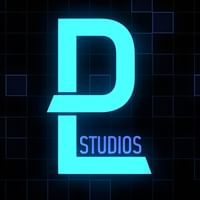 1pm PT: Fazbear Tycoon - @undead_army1987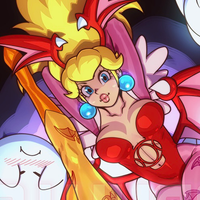 , @artydoesstuff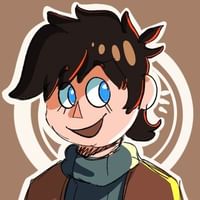 , @keyman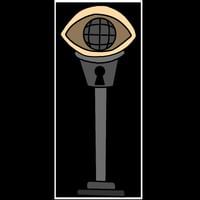 🐻 Head to the Five Nights at Freddy's community to see the stream pop up!