Welcome to the Game Development Community on Game Jolt! 🎮
Share your in progress games, videos or articles you find about game development, screenshots of your development progress and more!
---
Rules
BEFORE POSTING: Click the image below to read all rules.
---
Please don't advertise your game too much. Showing off a screenshot a linking to it every so often is fine. But don't just link your game, tell us about it, show off a screenshot or a video.
---
On Saturdays, lots of posts in screenshotsaturday get featured

---
Art by @KniteBlargh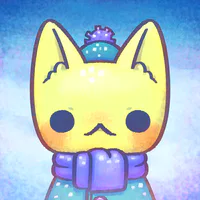 !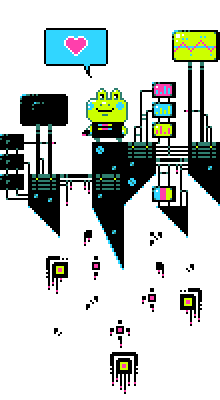 Collaborators
@gamejolt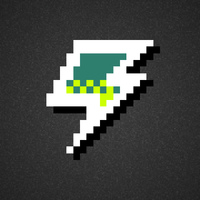 owner