ARE YOU FREDDY???
Starting on August 8th, we've got a week-long extravaganza planned full of FNaF festivities!
Featuring:
🍕 Themed quests including a fan art contest
🍕 A fan game showcase
🍕 A live community playthrough of the OG game
🍕 CAKE! 🍰 (A themed cake-making stream with the one and only @CaketasticCakes)
---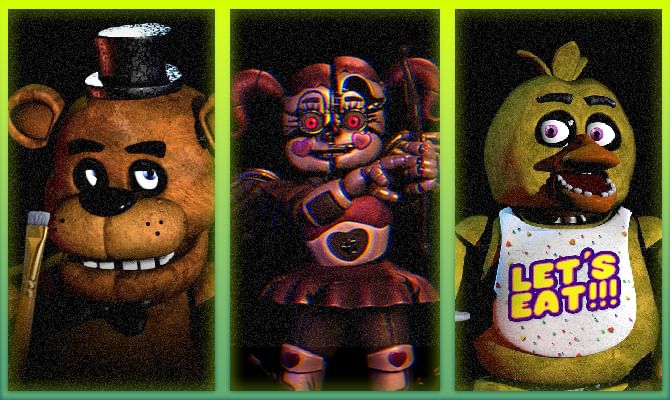 QUESTS
On 8/8, quests will start popping out of the shadows to surprise, disturb, and delight. Stay tuned for a themed fan art contest where one lucky winner will take home a framed vintage FredBear poster from @steelwoolstudios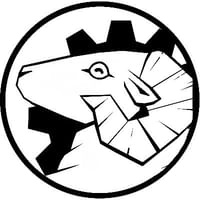 , digitally signed by the artist! 🍕🤩✨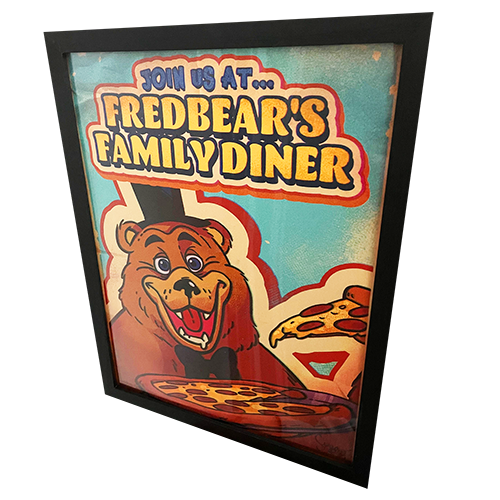 ---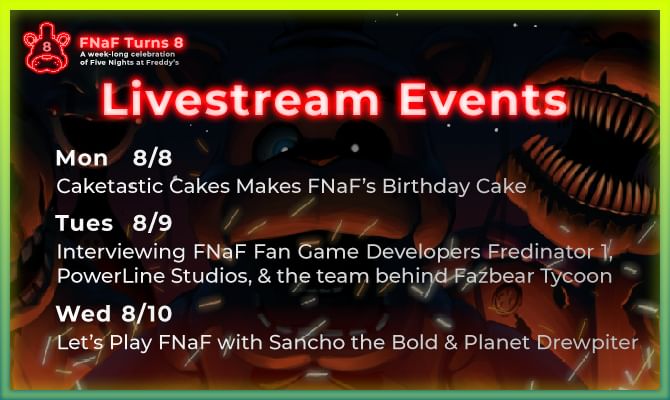 LIVESTREAM EVENTS
---
Monday, August 8:
🎈🎂 Making FNaF's Birthday Cake with CaketasticCakes 🎂🎈
Join @CaketasticCakes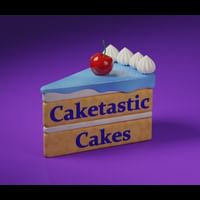 in celebrating FNaF's 8th birthday by making a themed cake live on stream!
---
Tuesday, August 9:
🌟🎮 FNaF Fan Game Showcase 🎮🌟
Tune into a trilogy of firesides showcasing FNaF fan games we're excited about. Meet the teams behind the games, learn how they first discovered the series, and get the inside scoop on working in the FNaF fan game space.
11am PT: A Golden Past - @Fredinator1
12pm PT: The Glitched Attraction - @PowerLine_Studios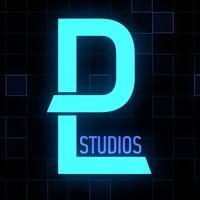 1pm PT: Fazbear Tycoon - @Undead_Army1987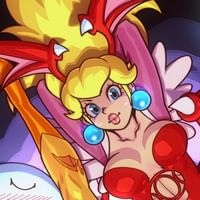 , @ArtyDoesStuff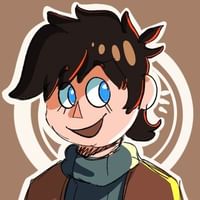 , @Keyman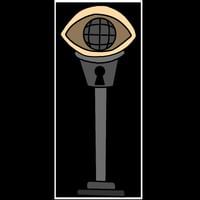 ---
Wednesday, August 10
✨🕹️ Let's Play FNaF with Sancho the Bold and Planet Drewpiter 🕹️✨
Two of our favorite streamers, @SanchoTheBold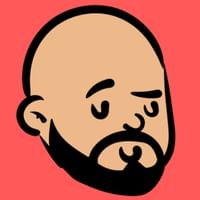 and @PlanetDrewpiter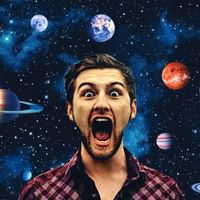 will livestream their playthrough of the original FNaF and relive the fun and fright with the community. (Try Not To Jump Challenge: optional.)
---
Remember to check your Quest Log and accept the quests as they appear!
See you soon... 🐰👀💧
---