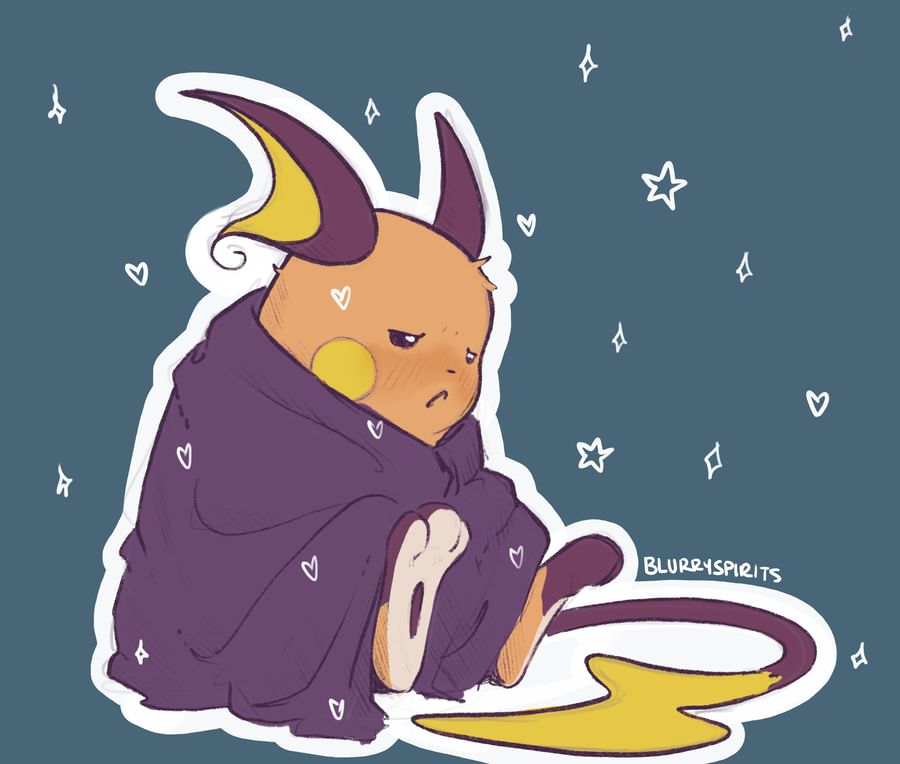 here is a super quick sketch as i am still sick, thankfully i feel a little bit better!
now i have to catch up on homework and exams. i don't feel like adding a bunch of realms/communities as this isn't like a planned out sketch, yk? lol
Next up
another sketch of leon! i got a new pencil the other day, so i wanted to test it out.
i posted a little tiktok (blurryspirits) about this one too :)