Are you a Digital Artist?
All you have to do is use your imagination!
C'mon and SHARE your creations here
Are you a painter? or are you a musican? or an animator?
Here you can be all you want ;)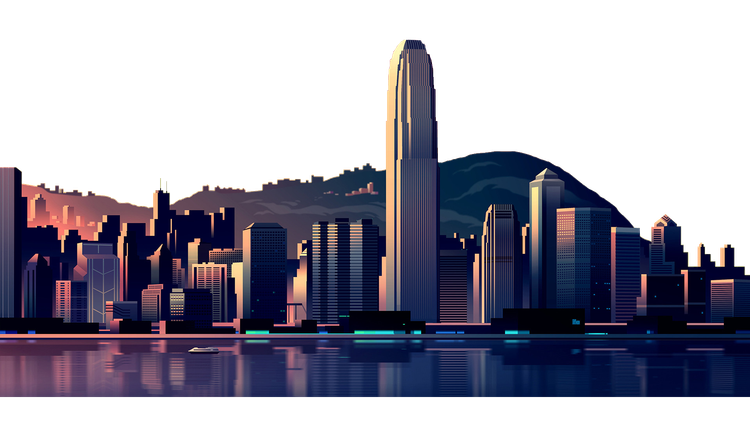 RULES
Be civil. The society encourages open and candid discussions and debates.

Stay on topic. Comments, questions and contributions should be relevant to the topic being discussed. ...

Don't upload or post inappropriate content. ...

No spam. ...

Keep it legal. ...

Observe copyright and trademark law. ...

Accuracy is important. ...

Respect privacy.
@Jusebe
owner