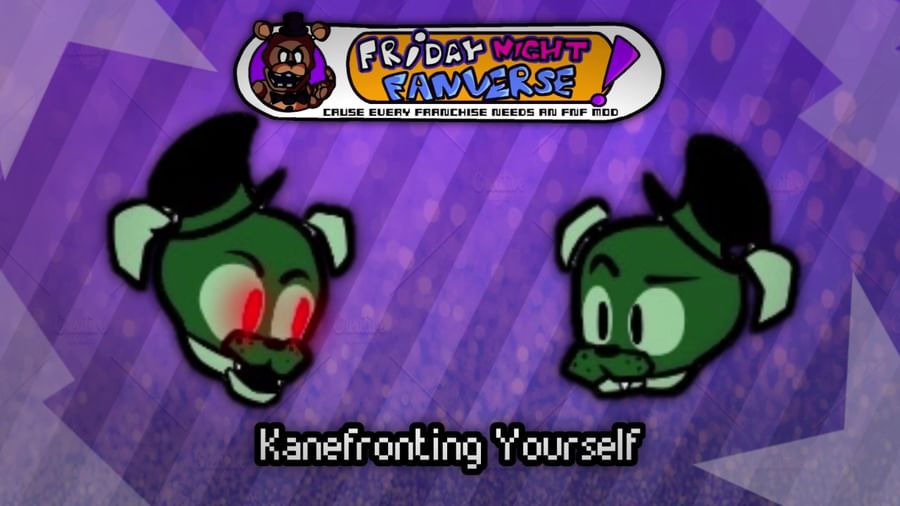 Since there hasn't been much to show for Friday Night Fanverse recently, here's a one-off cover! It's unlikely that this will appear in the actual mod but if you want it we'd be happy to add it!
(Full Cover + credits on YT!)

https://youtu.be/YozRX7RD0c8
Next up
SIKE!!! We're not just revealing Burgers and Frights for Christmas.
Meet Aimon! Our take on a Fanverse version of Ourple Guy!
Sprites and whole teaser here by @JaydenOver9000