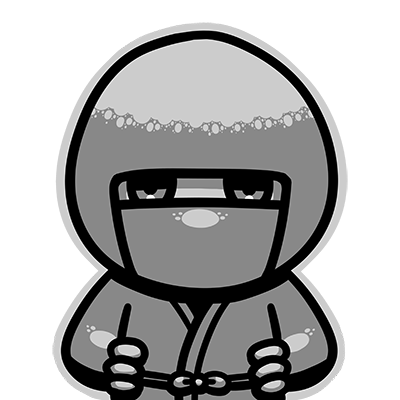 There are no featured posts in this community.
welcome!
Rules :
don't spam
don't bulling
don't insult
no face reveals
don't be angry
don't hate this communauty
don't be idiot
respect the rules pls
don't respect rules = Ban for 1 Day
hate this communauty = Ban for 1 week
be angry = Ban for 1 Hour
there u can fight, buy items, do quiz but if u don't know how do u get G or u don't know what is it G is the undertale and deltarune money (i think u know it) cuz G = GOLD and to know how to get it u have to read the channel howtgetg
well that all enjoy that communauty!
@fat-stogie-soldier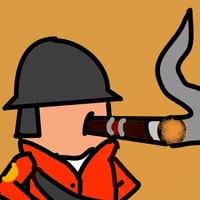 owner