8-BIT ANGRY BIRDS
Angry Birds Famicom is a mod of the original Angry Birds, making the game look and sound 8-bit. The game comes with 6 episodes from the original game, 2 brand new and exclusive episodes, and countless references and easter eggs to the classic games of the 80's!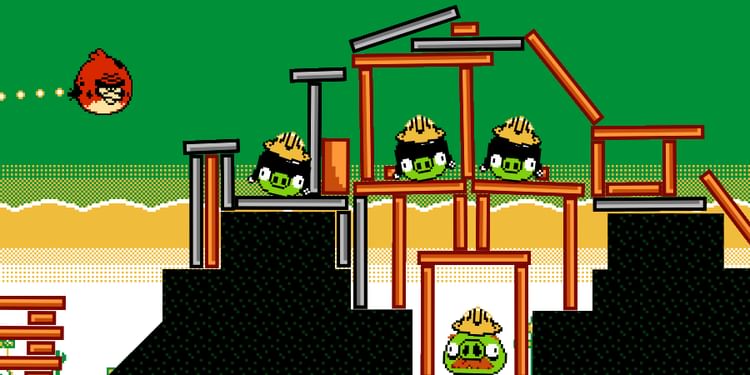 BOOTLEG BASH
After making a deal with a shady man known as "The Bootlegger", the pigs turn the birds (and themselves, on accident) into weird bootleg forms! Crush through 40 levels inspired by infamous Angry Birds bootlegs and rip-offs, reveal The Bootlegger's true identity, and battle him!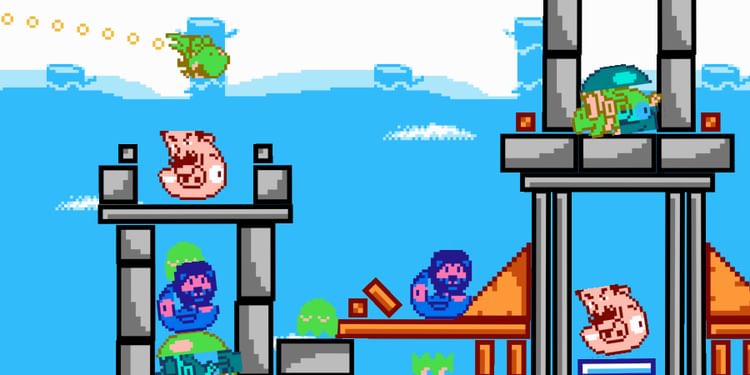 CREDITS
@Ricartoon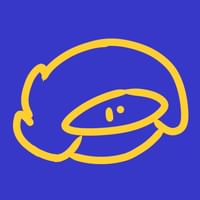 - Creator, Director, and almost everything else.
@NathanSilver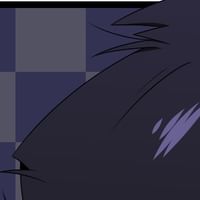 - Director, In-Game Artist, Composer
@Halo345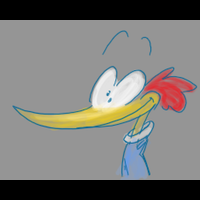 - Programming, Manual Artist
@Assasain-20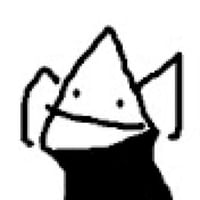 - Level Design
@KeymilAnimations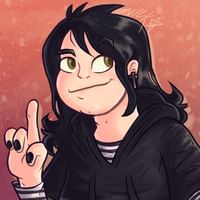 - Level Design
#angrybirdsfamicom #abfc #angrybirds #8bit #nes #famicom #retro #fangame #mod #pointnclick #strategy #puzzle
---
Cartoon Violence
Fantasy Violence
Comical Shenanigans